Ariana Grande ha appena annullato le restanti date dei suoi concerti all'estero. Il suo Honeymoon Tour che sarebbe dovuto continuare in questo 2015 in luoghi come Abu Dhabi, Londra e Giappone ha visto un improvviso cambiamento di programma.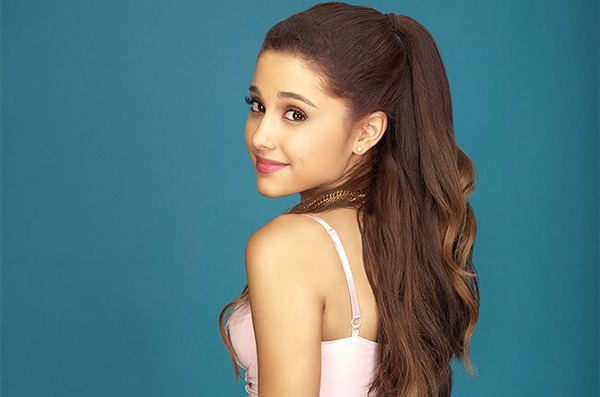 L'artista non ha dato molte spiegazioni, si è limitata a dire che il tour non è stato del tutto annullato, nel senso che verrà riprogrammato per il prossimo anno.
babies, I'm so sad I won't be able to make it abroad this December but I can't wait to see u & reschedule for next year.i love you so much.?

— Ariana Grande (@ArianaGrande) 1 Dicembre 2015
Non c'è molto altro da aggiungere al riguardo, ricordiamo soltanto che la Grande aveva già in precedenza annullato una parte del tour nel Regno Unito in seguito alla malattia e alla successiva scomparsa del nonno. Ovviamente la speranza è che dietro non ci sia nulla di grave e che questo cambiamento di programma possa portare a nuove date, visto che il tour si estenderà al 2016. Al momento possiamo dire che non ci sono aggiornamenti, per cui si attendono news.  
????????

— Ariana Grande (@ArianaGrande) 1 Dicembre 2015