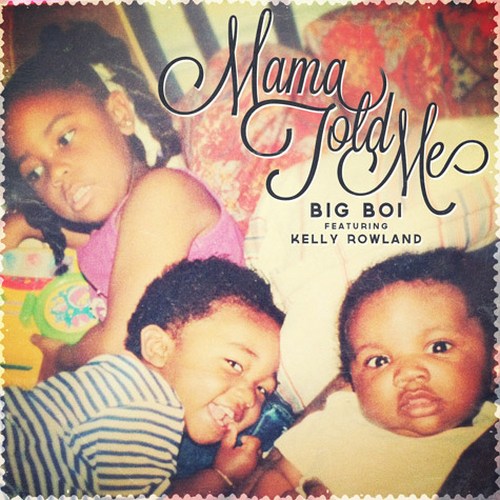 Nell'attesa di ascoltare il nuovo album degli Outkast (discograficamente fermi al 2006 con Idlewild), Big Boi ha deciso di tornare alla musica con LP Vicious lies & dangerous rumors, follow up di Sir Luscious left foot: the son of Chico Dusty. A fare da apripista al lavoro è stato scelto il singolo Mama told me.
Nel brano è contenuto il featuring dell'ex Destiny's Child Kelly Rowland. L'uscita di Vicious lies & dangerous rumors è prevista per il 13 novembre.
All'inizio dell'anno il rapper ha rilasciato i brani She Said e Gossip. Oltre a questi ultimi due brani e Mama told me non si conoscono altre canzoni contenute nel disco.