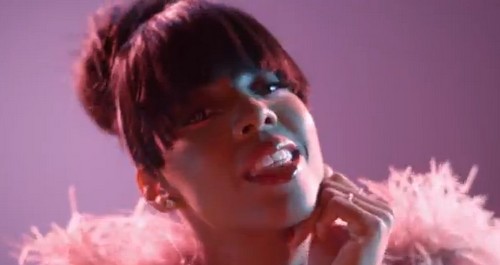 È online il video di Mama told me di Big boi con il featuring di Kelly Rowland. Si tratta del primo singolo ufficiale di Vicious Lies and Dangerous Rumors (follow up di Sir Luscious left foot: the son of Chico Dusty), il nuovo album solista della metà degli Outkast.
Nella nuova fatica discografica del rapper ci sono tante voci del panorama hip hop americano. La data di uscita è prevista in questi giorni (precisamente l'11 dicembre. Qualche tempo fa l'artista aveva fatto sapere che tra lui e Andre 3000 le cose non stavano andando per il verso giusto. Quest'ultimo aveva annunciato di volersi dedicare ad altri progetti e accantonare momentaneamente il mondo della musica facendo irritare non poco il collega di band.
Vi lasciamo al video ufficiale di Mama told me.