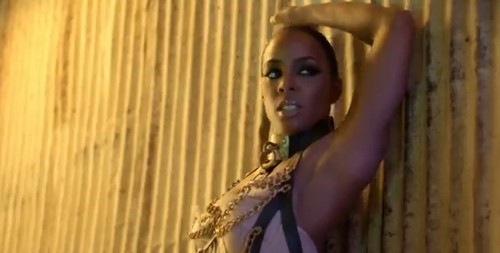 Ice è il nuovo singolo di Kelly Rowland. L'ex Destiny's Child ha diffuso il video ufficiale della canzone realizzata in collaborazione di Lil Wayne. La canzone è stata diffusa in commercio a fine agosto, all'interno della classifica Bilboard non è andata oltre la posizione numero cento.
Ice sarà inclusa nel nuovo album della Rowland in uscita il prossimo anno. Year of the Woman è stato annunciato come un album prettamente R&B che non avrà nulla a che vedere con il precedente Here i am (in cui era presente anche David Guetta). Per conoscere la data di uscita del disco bisognerà pazientare ancora: al momento si sta ancora lavorando alle canzoni che andranno a far parte della tracklist definitiva.
Vi lasciamo alle immagini di Ice.