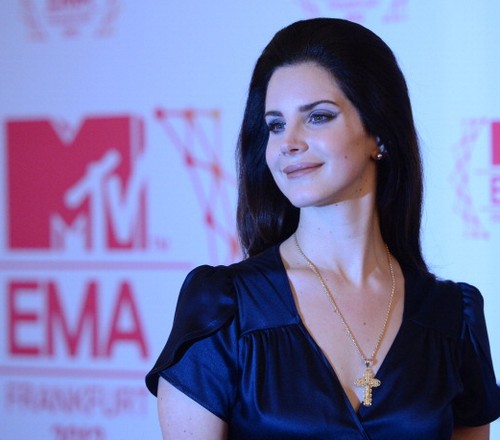 Sarà la scandalosa Cola la seconda canzone estratta da Born to die – The Paradise Edition. Lo ha annunciato la stessa Lana Del Rey durante l'intervista rilasciata a Just Jared:
Il mio prossimo singolo sarà Cola.
La regina del Sadcore ha aggiunto che le piacerebbe realizzare dei videoclip per Bel Air e Gods and monsters (quindi non necessariamente rilasciarli come singoli):
Ho in mente un paio di progetti artistici con alcune persone e mi auguro davvero di poterli realizzare per Bel Air e Gods and monsters in una specie di cortometraggio.
Il brano Cola ha suscitato molte polemiche per il testo al quanto esplicito: "my pussy taste like pepsi cola". La Del Rey ha affermato di aver scritto la canzone per suggerimento del suo fidanzato, il quale ritiene che le parti intime della compagna hanno per davvero il sapore della Pepsi.
Photo Credits | Getty Images