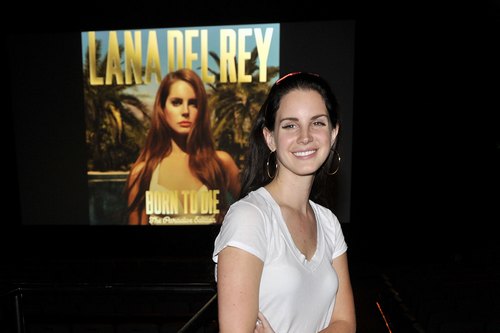 Il recente duetto tra Lana Del Rey e Bobby Womack potrebbe essere solo un piccolo assaggio di qualcosa di molto più grande. Il cantautore americano, che ha da poco pubblicato l'album The Bravest Man In The Universe contente il brano Dayglo Reflection realizzato con la collaborazione della regina del sadcore, ha fatto sapere:
Mi piacerebbe fare un intero album con Lana. Forse avramo questa possibilità, lo sto dicendo per la prima volta adesso.
Prima di lavorare con Bobby Womack la Del Rey deve terminare i suoi impegni professionali, ovvero la promozione di Born to die – The paradise edition e il relativo tour. Vi segnaliamo infine la presenza online di nuove canzoni inedite firmate Grant: Push Me Down, Moi Je Joue, Methamphetamines, Live or Die, Last Girl on Earth, I Don't Wanna Go e Butterflies.
Photo Credits | Getty Images