Tanti impegni per Lana Del Rey che dopo aver lanciato, da non molto tempo, il suo secondo album, "Ultraviolence" e due brani che fanno parte della colonna sonora di "Big Eyes", nuovo film di Tim Burton, ha annunciato l'arrivo del suo terzo disco.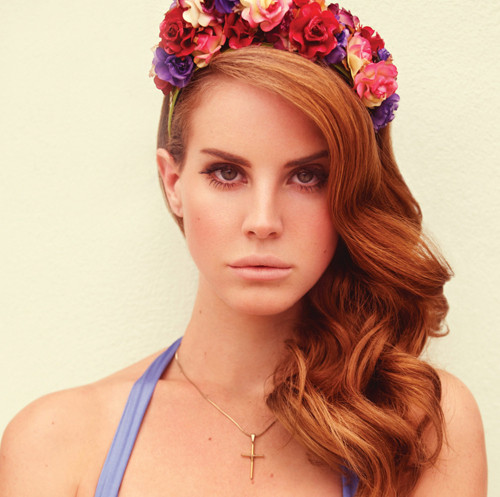 La cantante, infatti, ha dichiarato di avere pronte già nove canzoni per nuovo album che s'intitolerà "Honeymoon" e nel quale potrebbe comparire una cover del brano "Don't let me be misunderstood" di Nina Simone.
Ricordiamo che anche in "Ultraviolence" c'è una cover di Nina Simone, "The other woman". Del resto la Del Rey è una fan della Simone, come lei stessa a dichiarato, e inserire qualche nota jazz nel nuovo disco non le dispiacerebbe affatto.
Riguardo ad "Honeymoon", Lana Del Rey ha detto che sarà molto più simile a "Born to die" del 2012, mentre sarà piuttosto differente da "Ultraviolence".
Insomma, stando alle parole della cantante, l'album sarebbe praticamente finito e mancherebbero solo un paio di canzoni per chiudere la tracklist. La Del Rey ha inoltre aggiunto che il lavoro avrà un mood "noir" e che la produzione è praticamente "perfetta".