È uscito finalmente il nuovo singolo di Lana Del Rey, "Honeymoon", pezzo che dà anche il titolo all'intero nuovo album.
Here it is, the first and title track off my record – Honeymoon http://t.co/0ecpf2BQLn

— Lana Del Rey (@LanaDelRey) 14 Luglio 2015
Di recente l'artista ha rivelato che il suo quarto album uscirà a settembre. Questo disco, successore di "Ultraviolence" del 2014, è stato fortemente voluto dalla cantante, probabilmente un po' delusa dal successo a metà proprio di "Ultraviolence".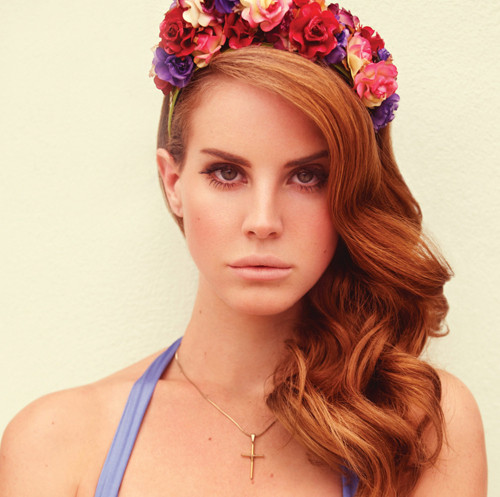 Ricordiamo che Lana Del Rey è divenuta nota al grande pubblico con il suo album del 2012, "Born to die", ricevendo un'accoglienza di pubblico e critica davvero entusiasta. Ecco di seguito un video in cui è possibile ascoltare l'audio del singolo apripista del nuovo album di Lana Del Rey, "Honeymoon".
Ricordiamo che di recente, Lana Del Rey ha partecipato alla colonna sonoro del film "Adaline – L'eterna giovinezza", con il brano "Life is beautiful".  
It's an honor to be a part of this magical movie: 'The Age of Adaline'. https://t.co/ElgvWKK4Ih

— Lana Del Rey (@LanaDelRey) 21 Aprile 2015
Il nuovo album, invece, "Honeymoon", uscirà nel mese di settembre.