Arriva una sorpresa da Lana Del Rey, si aggira online, infatti, il leak di un nuovo brano "Meet me in the pale moonlight", registrato durante i lavori per il nuovo e attesissimo album "Ultraviolence".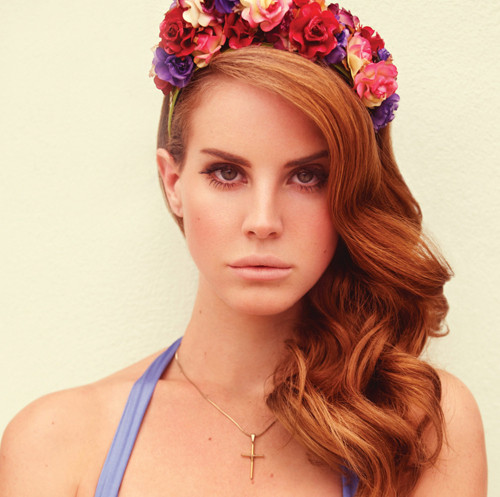 In realtà poco si sa su questo pezzo e sull'album, ci sentiamo però di dire che secondo indiscrezioni arrivate dall'NME, questo brano non dovrebbe essere incluso nella tracklist finale del disco.
La cantante americana, dal canto suo, non ha lasciato trapelare nulla, sebbene fosse venuta fuori come data di uscita di "Ultraviolence", il 1 maggio. Nulla di ufficiale dunque se non che sono stata annunciate le prime date del tour che partirà da Las Vegas l'11 aprile.
All'interno del tour ci saranno anche le date del Coachelle, il 13 e il 20 di aprile, mentre la conclusione del tour è prevista per il 27 maggio a Seattle.
Per tutti i fan di Lana Del Rey, dunque, nessuna news ufficiale, non ci resta ancora che attendere per avere altre informazioni su questo ultimo lavoro che la stessa cantante ha dichiarato di amare, considerandolo talmente buono da averle fatto dimenticare il precedente.
Intanto, anche molto probabilmente non sarà contenuto nell'album, ascoltiamoci il brano Meet me in the pale moonlight.