Che fosse piuttosto eccentrica, Lana Del Rey, ce n'eravamo accorti, a confermare la sensazione è la tracklist del nuovo album "Ultraviolence", che non si sa ancora quando uscirà di preciso.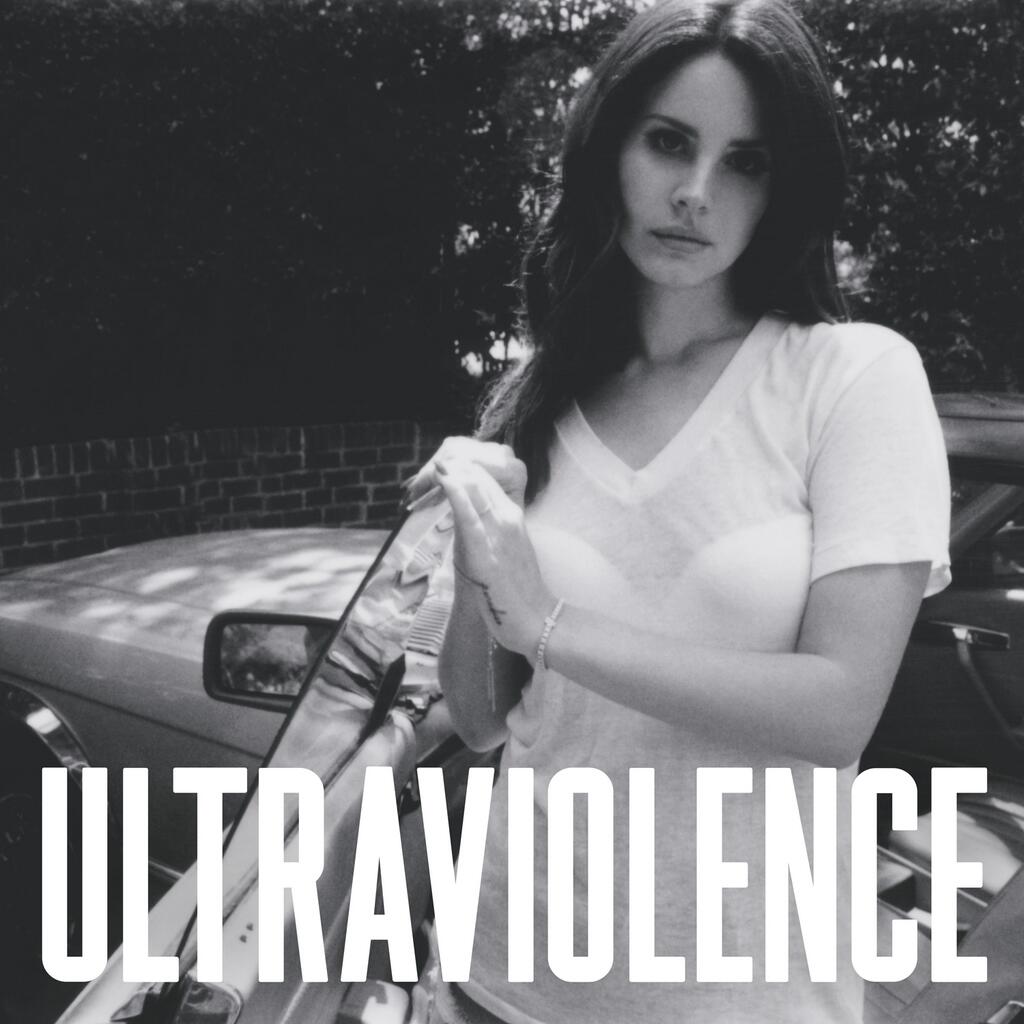 Delle scelte che appaiono vagamente aggressive, dallo stesso inedito che da il titolo all'album e che richiama il mondo di Arancia Meccanica al forse omaggio "Guns and Roses", dall'evocativo "Florida Kilos" all'esplicito "Fucked my way up to the top".
Ecco la tracklist di "Ultraviolence":
1. Cruel World
2. Ultraviolence
3. Shades of Cool
4. Brooklyn Baby
5. West Coast
6. Sad Girl
7. Pretty When You Cry
8. Money Power Glory
9. Fucked My Way Up to the Top
10. Old Money
11. The Other Woman
12. Black Beauty (bonus track)
13. Guns and Roses (bonus track)
14. Florida Kilos (bonus track)
Ricordiamo che questo album, anticipato dal singolo "West Coast", è stato realizzato in collaborazione con Dan Auerbach dei Black Keys, il quale ha detto:
I suoi demo erano già più che buoni, le canzoni già forti così com'erano. Così quello che ho fatto è stato chiamare dei musicisti che amo e dare alle tracce il suono che ottengo lavorando qui, e basta. Non volevo complicare il tutto. Lei ha cantato dal vivo con una band di sette elementi dietro, e il disco sta tutto lì: sette musicisti che suonano dal vivo e lei che canta, senza sovraincisioni. Pazzesco.