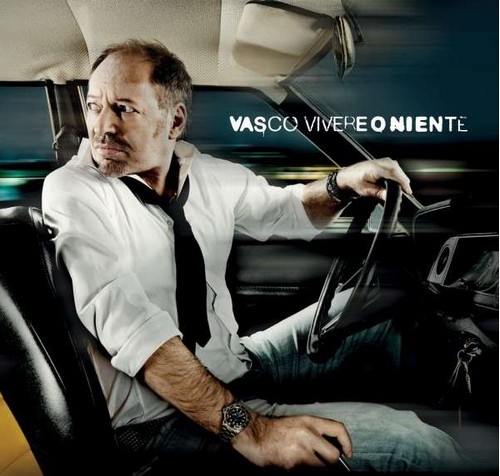 Nulla di invariato nella classifica Fimi degli album più venduti in Italia (dal 4 al 10 luglio) (QUI, trovate la chart dedicata agli ex talent). Vivere o niente di Vasco Rossi si conferma al primo posto, seguito da Viva i Romantici dei Modà ed Ora di Jovanotti. Chiudono la top five, Born This Way di Lady Gaga e Arrivederci, mostro! di Ligabue.
6. Gianna Nannini – Io e te
7. Zucchero – Chocabeck
8. Beyonce – 4
9. Adele – 21
10. Selena Gomez – When The Sun Goes Down
11. Maria Gadù – Maria Gadù
12. Ligabue – Secondo Tempo
13. Vinicio Capossela – Marinai, Profeti e Balene
14. Ligabue – Sette notti in Arena
15. Negramaro – Casa 69
16. Raphael Gualazzi – Reality and Fantasy
17. Ligabue – Primo tempo
18. Nomadi – Cuore vivo
19. Jennifer Lopez – Love?
20. Caparezza – Il sogno eretico
Tra i singoli, Danza Kuduro di Don Omar e Lucenzo è ancora il più scaricato della settimana, davanti a Mr. Saxobeat di Alexandra Stan e Il più grande spettacolo dopo il Big Bang di Jovanotti.
4. Shimbalayè – Maria Gadù
5. Give Me Everything – Pitbull Feat. Ne-Yo, Afrojack & Nayer
6. Set Fire To The Rain – Adele
7. Rabiosa – Shakira
8. Il mio giorno migliore – Giorgia
9. The sound of sunshine – Franti Michael & Spearhead
10. Party Rock Anthem – Lmfao Feat. Lauren Bennett & Goonrock