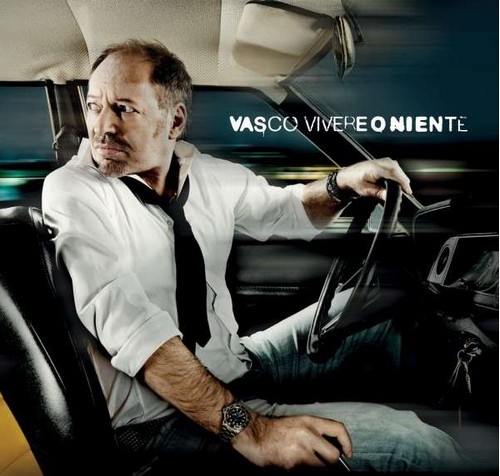 Tutto come sette giorni fa nelle prime cinque posizioni della classifica Fimi degli album più venduti in Italia dall'11 al 17 luglio (QUI, trovate la chart dedicata agli ex talent). Vivere o niente di Vasco Rossi si riconferma al primo posto, seguito da Viva i Romantici dei Modà ed Ora di Jovanotti. Chiudono la top five, Born This Way di Lady Gaga e Arrivederci, mostro! di Ligabue.
6. Adele – 21
6. Gianna Nannini – Io e te
8. Maria Gadù – Maria Gadù
9. Zucchero – Chocabeck
10. Ligabue – Sette notti in Arena
11. Vinicio Capossela – Marinai, Profeti e Balene
12. Beyonce – 4
13. Ligabue – Secondo Tempo
14. Raphael Gualazzi – Reality and Fantasy
15. Caparezza – Il sogno eretico
16. Selena Gomez – When The Sun Goes Down
17. Ligabue – Primo tempo
18. Subsonica – Eden
19. Jennifer Lopez – Love?
20. Guè Pequeno – Il ragazzo d'oro
Tra i singoli, Danza Kuduro di Don Omar e Lucenzo è ancora il più scaricato della settimana, davanti ad una lanciatissima Shimbalayè di Maria Gadù ed Il più grande spettacolo dopo il Big Bang di Jovanotti.
4. Mr. Saxobeat – Alexandra Stan
5. Give Me Everything – Pitbull Feat. Ne-Yo, Afrojack & Nayer
6. The sound of sunshine – Franti Michael & Spearhead
7. Il mio giorno migliore – Giorgia
8. Rabiosa – Shakira
9. Set Fire To The Rain – Adele
10. Moves Like Jagger – Maroon 5 feat. Christina Aguilera