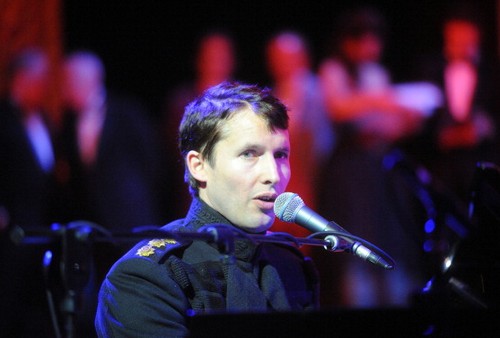 Back to Bedlam, All the Lost Souls, Some Kind of Trouble. Pare proprio che la discografia di James Blunt si fermerà a questi tre album. Il cantautore inglese ha fatto sapere di non volerne più sapere di fare musica. Al Daily Mail ha fatto dichiarato:
Voglio solo prendere un po' di tempo per me stesso, non ho alcuna intenzione di fare il cantautore, mi voglio rilassare ad Ibiza dove ho una villa.
Non è chiaro se si tratta di uno stop momentaneo o di un addio definitivo allo showbiz. Blunt avrebbe maturato la decisione questa estate, dopo aver vissuto per lungo tempo a Ibiza. I motivi dell'addio (o dell'arrivederci) sono poco chiari. Qualche mese fa la madre del cantante di You're Beautiful aveva dichiarato che l'industria discografica considerava il figlio "troppo raffinato e con un background poco allettante".
Photo Credits | Getty Images