La leggenda del folk Joni Mitchell è stata ricoverata in ospedale a quanto pare a causa di un malore.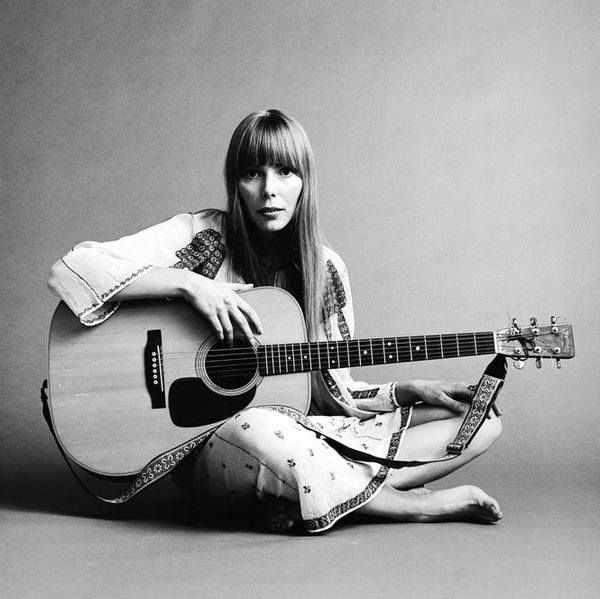 La cantautrice si troverebbe in terapia intensiva, dopo che i paramedici del 911 hanno ricevuto, ieri, una chiamata da Bel Air perché la Mitchell pare sia stata trovata priva di sensi nella sua abitazione.
In un comunicato si legge che la cantautrice canadese si trova in terapia intensiva, nell'ospedale di Los Angeles, le sono stati fatti dei controlli ma è sveglia e di buonumore.
Joni has been hospitalized. We are awaiting official word on her condition and will post it here as soon as we know.

— JoniMitchell.com (@JoniMitchellcom) 1 Aprile 2015
Joni is currently in intensive care in an LA area hospital but is awake and in good spirits. More updates to come as we hear them.

— JoniMitchell.com (@JoniMitchellcom) 1 Aprile 2015
Dal suo profilo Twitter ci sono giunte queste notizie e questo è quanto si conosce sino ad ora, le parole arrivate sono comunque in qualche modo confortanti. Non si conoscono le cause del ricovero, la speranza è che naturalmente la cantautrice possa riprendersi al più presto.