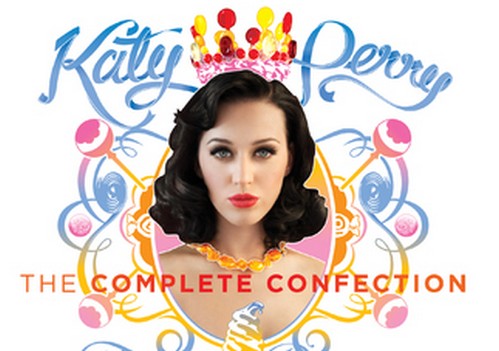 Katy Perry ha annunciato la data dell'uscita dell'edizione speciale di Teenage Dream: The Complete Confection. L'album, che segue l'uscita di Teenage Dream, sarà disponibile a partire dal prossimo 26 marzo e sarà prodotto dalla EMI. La collezione includerà tre nuovi brani e altri brani già conosciuti come California Gurls, Teenage Dream, Firework, E.T, Last Friday Night e The One That Got Away.
Questa pare essere dunque la versione finale del primo album uscito con il titolo di Teenage Dream, come ha rivelato la stessa cantante a Billboard, che ogni anno stila la classifica degli album più venduti.
Nella raccolta ci sarà anche un mix di sette minuti dei singoli più conosciuti, realizzato da Tommie Sunshine: inoltre appariranno anche la versione remixata di E.T (con Kanye West), Last Friday Night (con Missy Elliot) e la versione acustica di The One That Got Away.