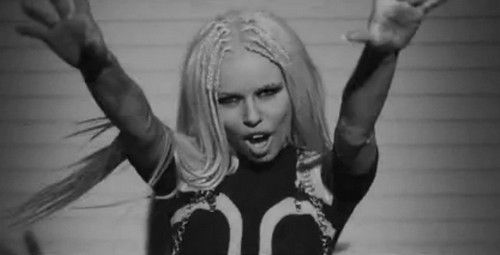 Kerli torna sul mercato discografico con il nuovo singolo The Lucky Ones. La canzone è stata scritta dalla stessa artista estone con l'aiuto di Svante Halldin e Jakob Hazell. Per vedere il video ufficiale vi invitiamo a cliccare play a fine post.
Il brano è una canzone elettro dance che segue perfettamente lo stile intrapreso ultimamente da Kerli. The Lucky Ones si sposa perfettamente con le recenti Army of Love e Zero Gravity.
Per scrivere The Lucky Ones, Kerli, si è ispirata alla storia di un suo caro amico riuscito a guarire da un cancro. Quindi il messaggio che l'artista lanciata dal singolo Walking on air vuole lanciare è: "anche se non sembra siamo sempre noi i più fortunati". Sarà riuscita nell'intento?