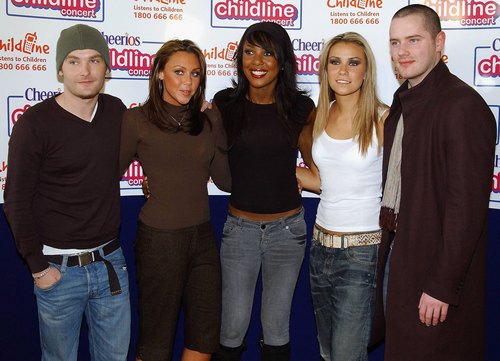 Il gruppo musicale inglese Liberty X non si riunirà, a dispetto delle notizie trapelate nelle ultime ore che parlavano della reunion entro la fine dell'anno. Sembrava tutto pronto per il rilascio di un nuovo album e per il tour nel 2012, dopo che alcuni componenti del gruppo erano stati avvistati fuori dagli Studios londinesi ITV. Poche ore fa però è arrivata la smentita attraverso Twitter. La cantante Michelle Heaton infatti ha scritto:
Sento dire che Liberty X si riunirà… Non so perchè noi ci siamo incontrati per puro caso e Tony (Lundon, Ndr) non era nascosto nel palazzo!
Il gruppo nato dalla trasmissione Popstar ha pubblicato tre album tra il 2001 e il 2005 e ha collezionato alcuni successi come Thinking It Over e Got To Have Your Love. I Liberty X si sono separati nel 2006 e due anni dopo si sono per un breve periodo riuniti.
Photo Credits | Getty Images