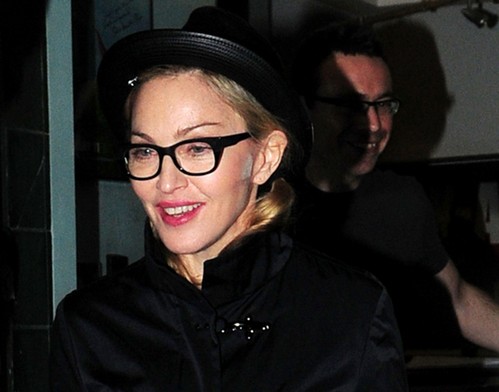 E' tempo per Madonna di mettersi  a lavoro. Per la regina del pop sono da poco iniziate le registrazioni del suo dodicesimo album in studio (che si stanno svolgendo a Londra). Praticamente nulla si conosce del suo nuovo progetto discografico: si mormora che tra i produttori possano esserci nomi di una certa caratura come David Guetta, Martin Solvejg e RedOne. Altre fonti riportano che si sia affidata completamente ad artisti underground come i Diagram of Heart, Jessica6 e The sound of Arrow
Una mezza certezza arriva dal fatto che anche in questo album ci potrebbe essere Joe Henry, suo ex cognato chitarrista che da una decina di anni a questa parte collabora con Miss Ciccone.
E' improbabile che il disco esca entro il 2011, i ben informati fanno sapere che bisognerà attendere il 2012.