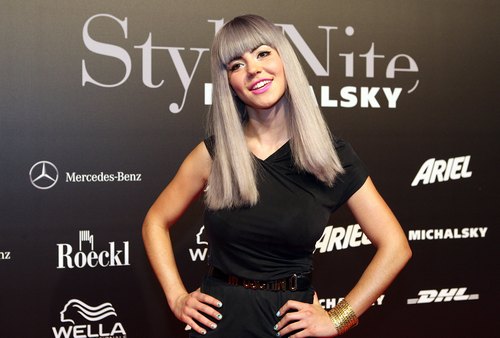 Marina and the Diamonds ha dichiarato al The Sun che non le piace essere paragonata ad altri artisti. La cantante inoltre ha detto di voler essere riconosciuta come una popstar a tutto tondo:
Potrei stilare un elenco di circa 30 artisti che suonano come mi piace. Da Lady GaGa a Katy Perry a Lana Del Rey. Non so se è perché io sono versatile o perché la produzione influisce su come la gente giudica la musica. Io posso solo essere classificata come me.
In merito a passate e future collaborazioni:
Ho rifiutato un sacco di gente che ha realmente successo perché ho pensato che fossero davvero strano.
Photo Credits | Getty Images