I due cantanti con più identità segrete al mondo duettano insieme in Ashtrays and Heartbreaks, nuovo singolo del rapper rastafariano.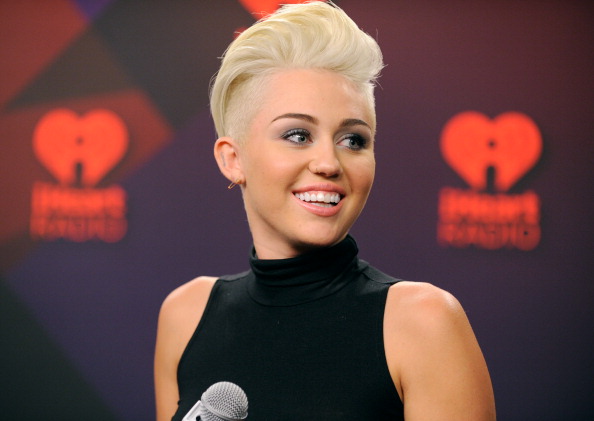 La battaglia degli alias. Da un lato abbiamo Snoop Lion, ex Snoop Dogg, ex Snoop Doggy Dogg, e tante altre identità segrete quante ne avrebbe un supereroe affetto da sindrome da personalità multipla. Dall'altra parte abbiamo Hanna Montana, altrimenti nota come Destiny Hope, Miley Stewart e infine Miley Cyrus. Era inevitabile un incontro tra i due.
Il momento arriva in occasione del nuovo video del rapper rastafariano, Ashtrays and Heartbreaks, dove l'ex stella della Disney fa la sua comparsa osservando da un vetro un mondo che decade in un lungo slow motion. Un apparizione che si appoggia anche alla prossima uscita del singolo della cantante, We Can't Stop, prevista per questo lunedì.