Incredibile vittoria per Marco Mengoni, che agli MTV EMA 2015 vince il Worldwide Act: Europe.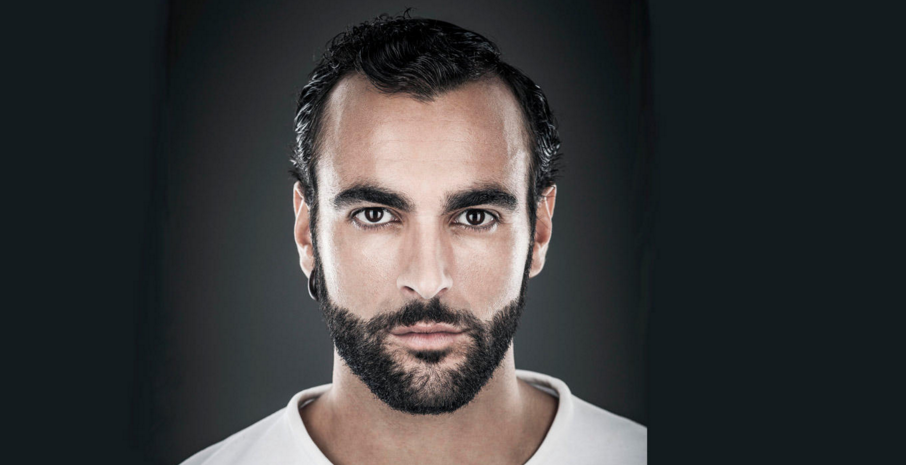 Insomma, il suo Esercito, questo il nome dei numerosi fan di Mengoni, si è fatto sentire e lo ha portato al trionfo.
GRAZIE ESERCITO!!! Thanks to everyone @mtvitaly @MTVEMA Siamo una #figatapazzesca! #MTVEMA pic.twitter.com/0NUjkxAHmA

— Marco Mengoni (@mengonimarco) 25 Ottobre 2015
Nella stessa categoria, e quindi contendenti di Mengoni, trovavamo Agir, Astrid S., Black M, Daniel Kajmakoski, Dimitri Vegas & Like Mike, Eliad, Giorgios Mazonakis, Inna, JVG, Kensington, Lena, Little Mix, Lukas Graham, Margaret, MBAND, Stefanie Heinzmann, Sweet California, The Fooo Conspiracy. Insomma, una gran bella soddisfazione per Mengoni, che batte addirittura le amatissime Little Mix e fa trionfare l'Italia.  
Marcooooo, il nostro @mengonimarco è il vincitore del Worldwide Act: Europe pic.twitter.com/Ms3a2VNkP9 — MTV Italia (@mtvitaly) 25 Ottobre 2015
Ricordiamo che Mengoni è stato anche protagonista dell'evento gratuito in Piazza Duomo a Milano dell'Mtv World Stage, insieme anche a Ellie Goulding e ai Duran Duran.
È @mengonimarco mania in Piazza Duomo! ? #MTVMusicWeek #mtvema #MengoniAtMTVWorldStage pic.twitter.com/LZIR3TxkBt

— MTV Italia (@mtvitaly) 24 Ottobre 2015
Da poco, inoltre, Marco Mengoni ha rilasciato il nuovo singolo, "Ti ho voluto bene veramente".