Di recente i One Direction hanno lasciato un messaggio criptico su Snapchat. Si tratta per la verità di un video in cui si vedono i ragazzi, Harry, Louis, Niall che fanno un annuncio.
There's a One Direction Live Story on Snapchat today! Check it out and feel like you're with the guys at the show : )

— One Direction (@onedirection) 30 Settembre 2015
Sabato 14 novembre, quindi il giorno successivo alla pubblicazione del loro quinto album, la band terrà una piccola session con Apple Music. Stando a quanto dice Liam, si tratterà di uno "spettacolo molto intimo", con pochi fan e in una località segreta.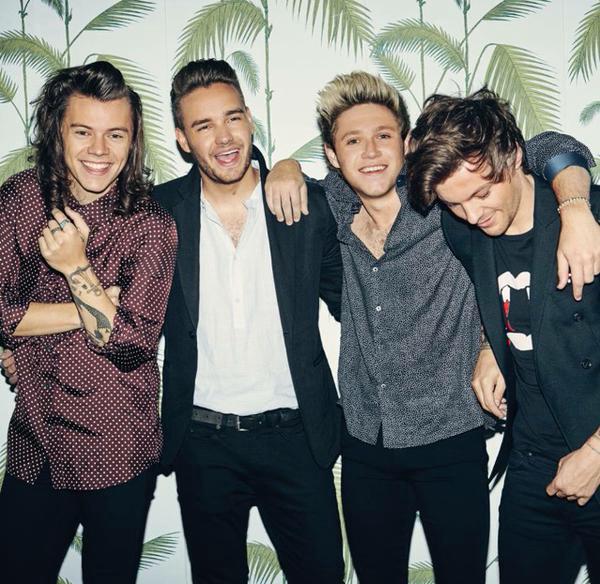 Ci sarà uno streaming dell'evento? La domanda nasce spontanea dal momento che si tratterà di uno show riservato a pochi e soprattutto solo ai maggiori di 16 anni.  
One night only! Don't miss the #1DLDNsession with @onedirection. How to attend: http://t.co/9QIRclRQPc #MadeInTheAM https://t.co/0V2capwPDX

— Apple Music (@AppleMusic) 30 Settembre 2015
C'è già chi ipotizza che questa potrebbe essere la loro ultima performance (anche se loro hanno promesso di non andare da nessuna parte nonostante la pausa), una scelta alternativa ai tanti riflettori e alle folle oceaniche sopraggiunte ai loro concerti. Uno show intimo per chiudere senza troppo frastuono?