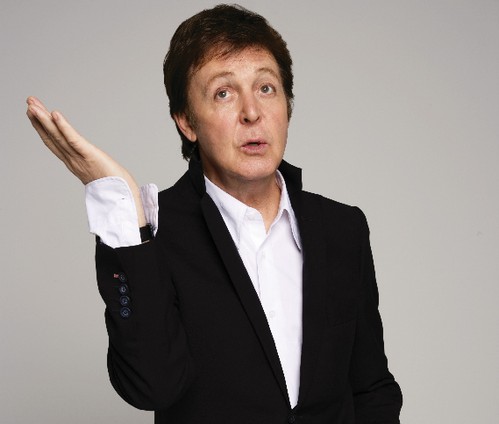 Due film per Paul McCartney. Il primo si intitola The Love We Make, ed è un documentario sul viaggio dell'ex Beatles a New York dopo l'11 settembre 2001. Il lungometraggio è diretto da Albert Maysles e da Bradley Kaplan. In esso sono presenti anche David Bowie, Eric Clapton, Mick Jagger, Jay Z, Billy Joel, Elton John. Il film debutterà prossimo su Showtime il 10 settembre, sera precedente al decimo anniversario all'attacco alle Torri Gemelle.
Inoltre, a quanto si apprende da Showbiz 411, Unique Films sta lavorando all'adattamento animato di High in the Clouds, libro per bambini scritto da McCartney. In merito si hanno poche notizie: si sa solo che il cantante ha realizzato alcune canzoni da inserire nel progetto cinematografico.
Infine segnaliamo che anche un altro ex Beatles, George Harrison, sarà al centro di un film diretto da Martin Scorsese.