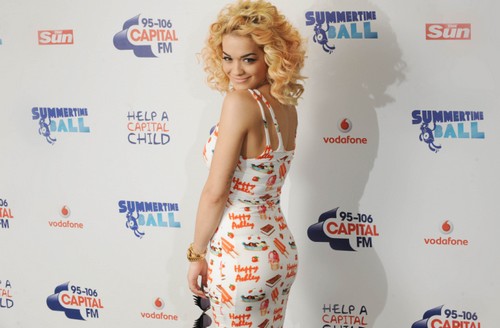 Rita Ora ha annunciato che il suo album di debutto, che si intitolerà ORA, sarà uno shock per i fans. L'album verrà pubblicato il prossimo 10 settembre: la cantante britannica di origine kosovara ha dichiarato che il suo lavoro è stato influenzato da gruppi come No Doubt e The Vaccines.
Queste sono le sue dichiarazioni rilasciate alla BBC:
ORA sarà una sorpresa per i fans. Sarà uno shock ma in senso buono. Riunisce alcuni aspetti della musica che ho amato e ho ascoltato, crescendo. Non ho mai amato un solo stile di musica. Amo Little Dragon, The Vaccines, B.I.G., Tlc e Destiny's Child e i No Doubt.
Sulla canzone a cui tiene di più, Rita Ora ha dichiarato:
Si intitola Unfair. E' una delle canzoni più delicate che ho scritto. Non parla di me che ho avuto una delusione d'amore. Parla di me che ho dato tutto a lui ma che non l'ha apprezzato. Ora lo odio proprio.
Photo Credits | Getty Images