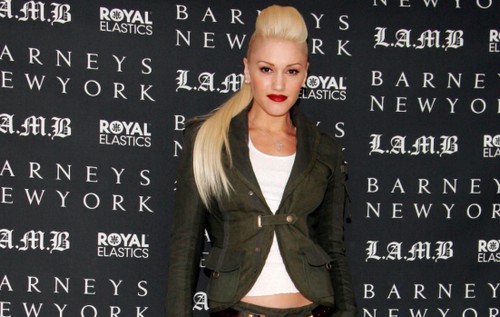 Gwen Stefani ha confessato di non prendere troppo sul serio ciò che fa. La star di No Doubt, che ha pubblicato Love. Angel. Music. Baby nel 2004 e The Sweet Escape nel 2006, ha detto che in origine il suo progetto era solo quello di divertirsi un po'.La cantante ha dichiarato al New York Magazine:
Questo intero periodo in cui ho avuto modo di fare la solista per me è stato soffermarmi sul mio lato teatrale, le canzoni non sono mai state realmente destinate ad essere prese sul serio, solo per divertimento. E' stato solo un progetto che ho realizzato perchè mi sentivo molto ispirata.
Push And Shove, il sesto album in studio della cantante, uscirà il 24 settembre nel Regno Unito. I fans di Gwen sono avvertiti.
Photo Credits | Getty Images