Sta per uscire il singolo che anticipa il nuovo album dell'artista di Latina.
È proprio il caso di dire potrebbe ritornare, anzi, presto ritornerà, stiamo parlando di Tiziano Ferro, che torna in radio con il nuovo singolo il 28 ottobre e anche in tutti gli store digitali, piattaforme streaming e in edizione limitata in vinile 45 giri su Amazon.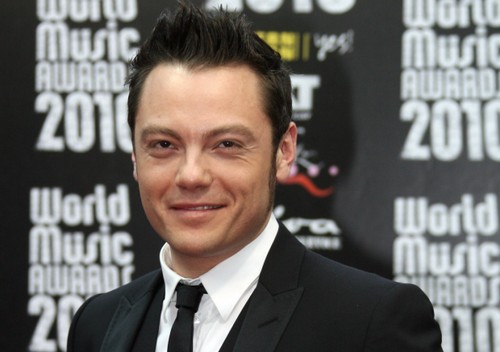 Il singolo in questione s'intitola "Potremmo Ritornare" ed è il primo brano estratto dall'album "Il mestiere della vita" in uscita il 2 dicembre.
#POTREMMORITORNARE nuovo singolo on air e digitale dal 28 Ottobre #BACKSTAGEONTHEBEACHVIDEO in attesa del video ufficiale pic.twitter.com/BpqKm3VL5c

— Tiziano Ferro (@TizianoFerro) 24 ottobre 2016
Come leggiamo dalla pagina Facebook dell'artista, Tiziano Ferro sorprende con una strepitosa ballad accompagnata da un primissimo video, un back stage on the beach, che anticipa l'uscita del video ufficiale.
«In un mondo abituato al volume alto e che non ha più tempo per ascoltare nessuno ho risposto così, a voce bassa. Con una canzone che parla di quelli che a un certo punto hanno bisogno di tirare le somme. Esamino esanime il paesaggio. Tutto prende forma, al principio di un nuovo capitolo. Chi va e chi "potrebbe ritornare"».
"IL MESTIERE DELLA VITA" esce a due anni dalla pubblicazione di TZN-The Best of Tiziano Ferro, il disco più venduto degli ultimi tre anni.