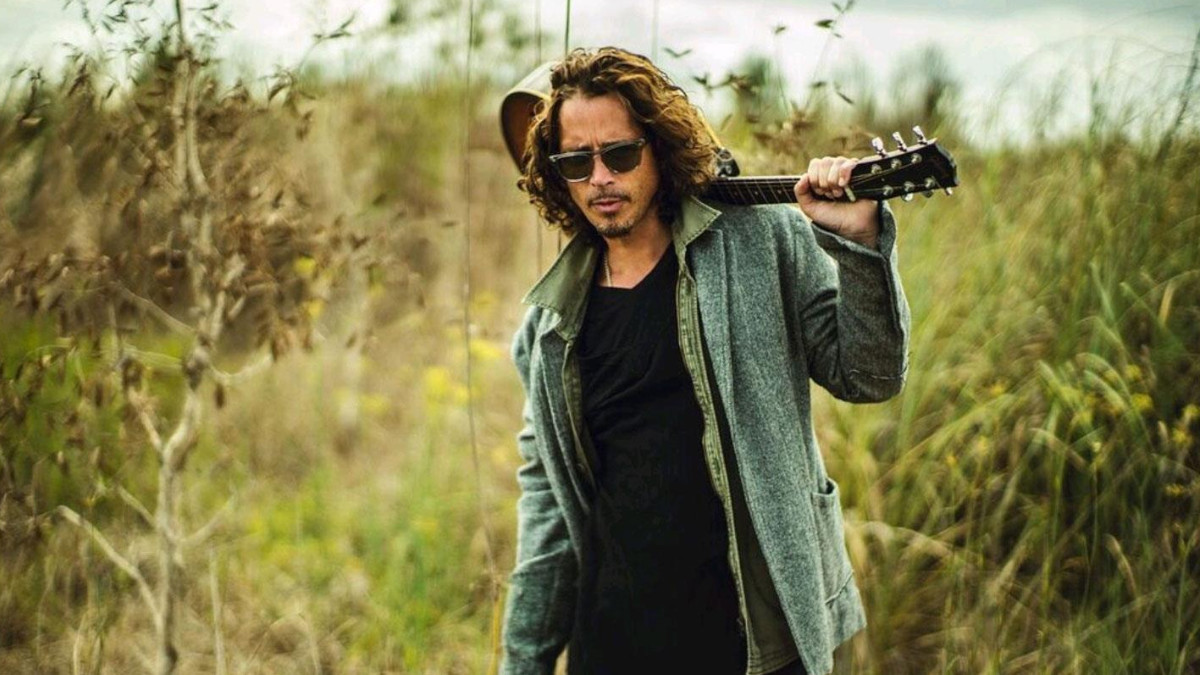 La statua di Chris Cornell è stata vandalizzata. Il monumento era stato inaugurato il 7 ottobre 2018 presso il Museum of Pop and Culture di Seattle. La notizia è stata riferita da Kiro 7 News e apprendiamo che l'autore dell'atto barbarico risulta ancora sconosciuto.
Chris Cornell è stato il frontman dei Soundgarden, dei Temple Of The Dog e degli Audioslave ed è ancora oggi una delle voci più influenti e caratteristiche della scena grunge di Seattle degli anni '90. L'artista è morto suicida il 18 maggio 2017 mentre si trovava in una stanza d'albergo a Detroit. Sua moglie Vicky Cornell, che l'aveva commissionata insieme alla famiglia di Chris, appresa la notizia della vandalizzazione della statua del marito ha commentato il vile gesto sui social:
La statua non è solo un'opera d'arte, ma un tributo a Chris, alla sua incomparabile eredità musicale e a tutto ciò che rappresentava. Rappresenta Chris, che è amato non solo a Seattle, ma in tutto il mondo. Di fronte a tale odio e distruzione, siamo ancora una volta grati ai fan che hanno preso posizione per sostenerlo e hanno mostrato un amore immenso. Ci ha rincuorato sapere che i fan hanno offerto il proprio aiuto e hanno tentato di ripulire l'atto vandalico straziante.
La statua verrà restaurata. L'odio non vincerà.
Chris è il figlio di Seattle.
L'opera è stata realizzata dall'artista Nick Marra ed è stata imbrattata di vernice bianca. Non è possibile risalire alle motivazioni del gesto, che in ogni caso non troverebbero giustificazione: vandalizzare la statua di un artista così importante, determinante, influente e di un uomo così profondo può essere solamente il gesto di un folle incapace di stare al mondo o di qualche individuo infelice e inadeguato.
Le indagini per risalire al responsabili sono in corso e Vicky Cornell comunica che tantissimi fan sono già all'opera per contribuire alla riparazione della statua di Chris Cornell, dimostrando un affetto costante verso un artista che ha accompagnato – e lo fa ancora oggi – un'intera generazione di sognatori.
Vandalizzare la statua di Chris Cornell significa brutalizzare un intero mondo, l'intero universo della musica e una generazione che ha fatto una rivoluzione che dura ancora nel tempo.
This is what the Chris Cornell statue looks like in front of Seattle's Museum of Pop Culture. Somebody apparently vandalized the statue of the late Soundgarden frontman by painting it white.

Pubblicato da KIRO 7 News su Giovedì 20 agosto 2020