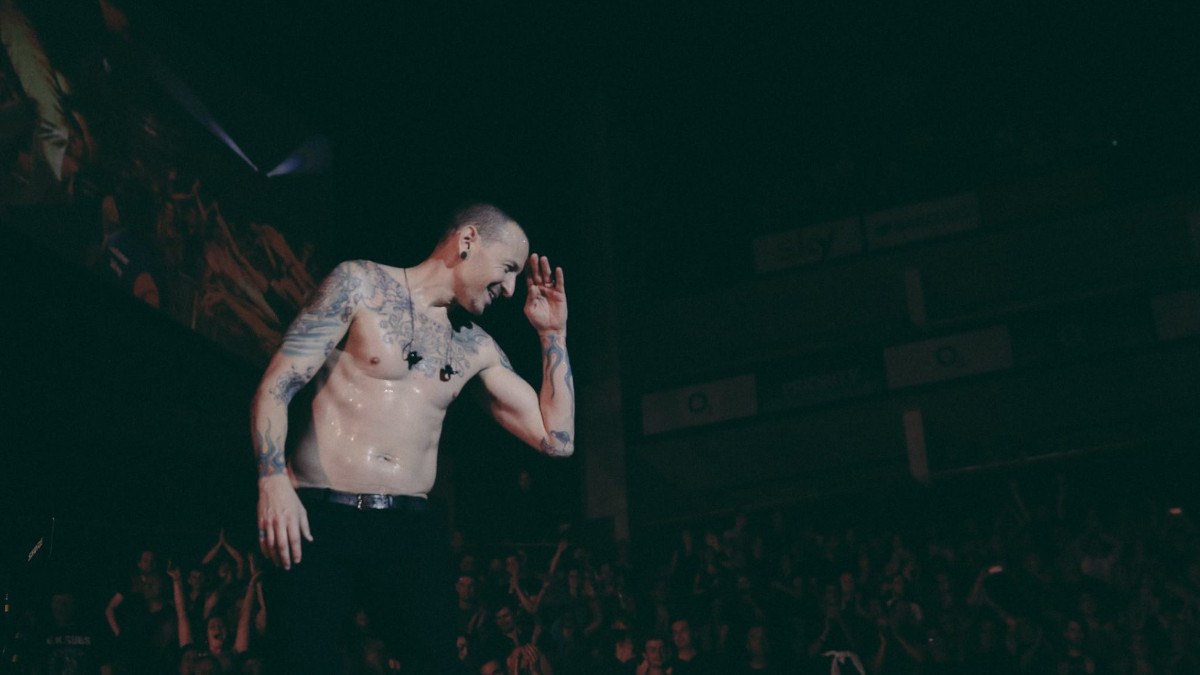 Il 20 luglio 2017 ci lasciava per sempre Chester Bennington. Voce di una nuova generazione, speranza per la scena alternative, autorevolezza nel nu metal e artista capace di cambiare contenitore mantenendo quell'attitudine viscerale e quasi romantica, dannatamente forte e convincente.
Con i Linkin Park aveva dominato la scena a partire dai primi 2000, quando le più grandi band avevano già dato. Per questo si parla di speranza: quando il mondo intero soffocava nell'horror vacui, quel vortice tremendo di insicurezza e smarrimento, arrivarono loro e tutti ritrovammo la calma. Una calma nervosa, certo, dal momento che la voce di Chester Bennington riusciva ad ammaliarci e a distruggerci.
In The End è di sicuro il brano simbolo di una generazione disorientata: cupa e profonda nella strofa e nello special, distruttiva e tagliente nel ritornello e, ancora una volta, nello special. Chester era così: delicato e indifeso nei segmenti più profondi, devastante e definitivo quando c'era da alzare la voce. Parliamo di From The Inside, Breaking The Habit e Numb, se vogliamo considerare gli esempi più intimi, ma quando Chester ci dava dentro era in grado di schiaffeggiare chiunque con Faint, Given Up e tutto ciò che era distorsione e scream.
Il 20 luglio 2017 il suo corpo fu ritrovato impiccato nella sua residenza di Palos Verdes Estates, in California. Chester aveva perso la sua battaglia contro la depressione e aveva speso la sua intera esistenza a mostrarci quella parte di sé che gridava a squarciagola in tutti i suoi brani. La storia di Chester Bennington è un racconto sul dolore, qualcosa che lo divorava ogni giorno di più e dal quale tentava di liberarsi vomitandolo sul microfono, ora dall'alto di un palco e ora dall'intimità di uno studio.
Due mesi prima aveva dato l'estremo saluto all'amico e collega Chris Cornell, frontman dei Soundgarden e degli Audioslave nonché voce di una generazione precedente, quella cresciuta con il sound di Seattle. Chris Cornell, quello di Black Hole Sun, si era tolto la vita.
Oggi, probabilmente, a 3 anni dalla morte di Chester Bennington ci sentiamo ancora tutti in colpa e probabilmente qualche responsabilità la abbiamo. Non importa: sentirsi in colpa per Chester Bennington significa ricordarlo, e questa è cosa buona e giusta.