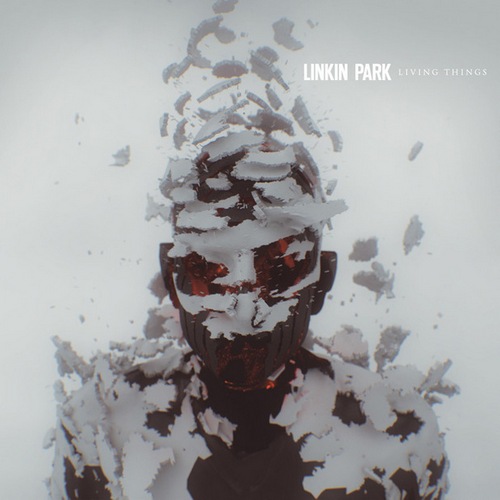 Il quinto album in studio dei Linkin Park è pronto. Il nuovo album si chiamerà Living Things e sarà disponibile a partire dal 25 giugno in UK e il giorno dopo negli USA. Il primo singolo estratto porta il nome di Burn It Down, a fine post è disponibile il lyric video da poco pubblicato sul canale ufficiale della band.
La tracklist non è stata ancora comunicata, di sicuro Lost In The Echo, In My Remains, Castle Of Glass e I'll Be Gone saranno tracce contenute all'interno del disco. Chester Bennington a proposito del lavoro ha fatto sapere che conterrà elementi futuristi:
C'è un elemento molto organico nel disco, così come elementi molto moderni, elementi molto futuristici. Non vediamo l'ora di farlo ascoltare ai nostri fan.
Burn it day è già in vendita su iTunes.