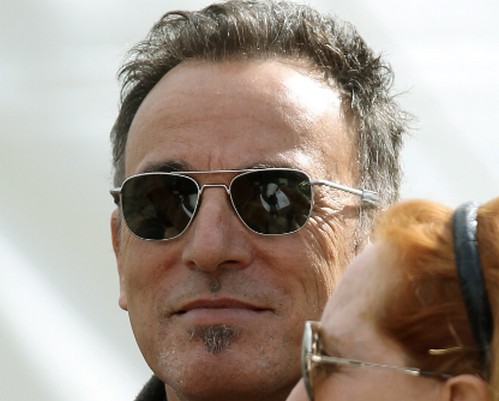 Ormai la notizia è ufficiale, il nuovo album di Bruce Springsteen (nella foto) uscirà i primi giorni di novembre. La nuova fatica del rocker americano si intitolerà Arcade At Night e sarà disponibile nei negozi a partire dall'8 novembre. Il progetto finale ha visto la collaborazione della E Street Band che ha voluto omaggiare anche il sassofonista Clarence Clemons scomparso recentemente.
Queste sono le tracce che troverete in Arcade At Night:
1. Beneath The Floodgate
2. Arcade At Night
3. Stuck
4. Times Two
5. Turned Away
6. You'll Never Know
7. Figure It Out
8. Lost Soldiers
9. Caravan
10. Dead Of Night
11. Out Of Tune
12. Wake Me Up
Bonus: Bigger Than Life
Steven Van Zandt aveva già annunciato che la E Street Band avrebbe presto deciso cosa fare in futuro.
Photo Credits | Getty Images