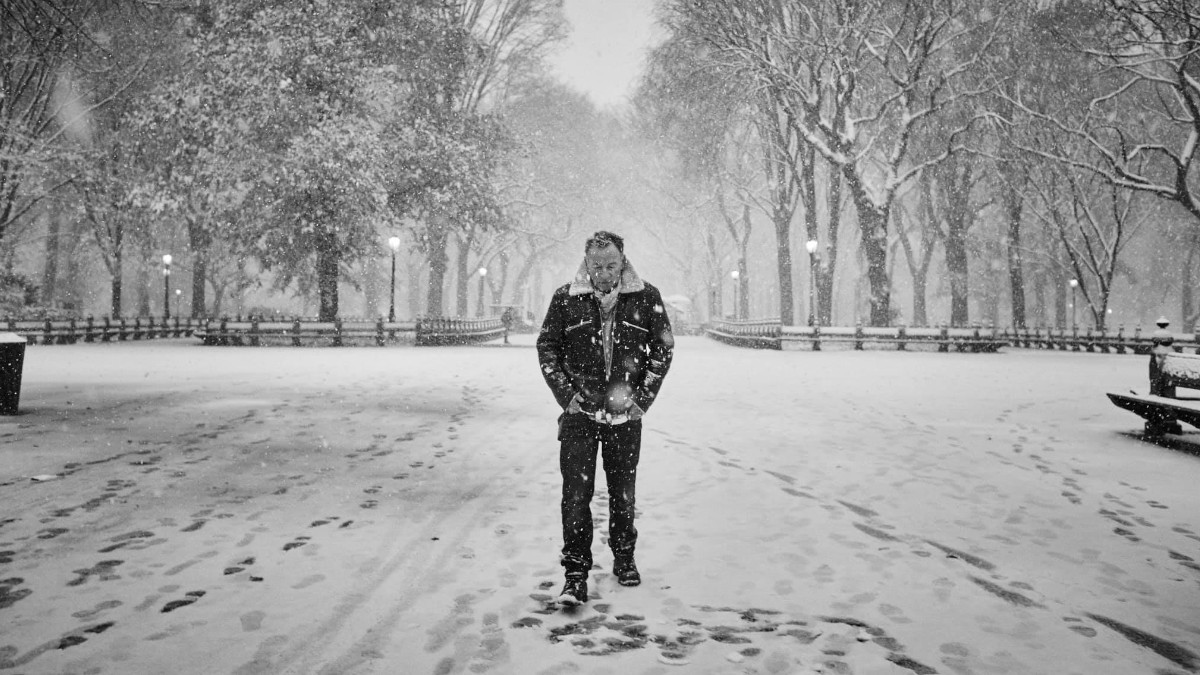 Ghosts di Bruce Springsteen è la seconda anticipazione dell'album Letter To You, la nuova esperienza discografica del Boss nonché il ritorno tra le chitarre distorte della E Street Band. Dopo l'anteprima della title-track, a questo giro il cantautore lancia un singolo energico in cui i fan più affezionati riconoscono alcune somiglianze con Born To Run.
Ghosts di Bruce Springsteen, infatti, è la canzone tipicamente rock del Boss: ritmo sostenuto, liriche epiche e passionali e quel pizzico di distorsione che ci rispedisce senza soluzione di ritorno agli anni '80, probabilmente i più gloriosi della carriera di Springsteen.
Nel testo il Boss si rivolge ai musicisti che non ci sono più: indossa le loro chitarre, accende il loro ampli, preme sui loro pedali e indossa le loro giacche in pelle di daino. Sui social scrive che Ghosts parla dello spirito della musica, un elemento che nessuno possiede ma che tutti possono condividere. Letter To You uscirà il 23 ottobre.
Ecco il testo di Ghosts di Bruce Springsteen.
I hear the sound of your guitar
Comin' in from the mystic far
The stone and the gravel in your voice
Come in my dreams and I rejoice
It's just your ghost
Moving through the night
Your spirit filled with light
I need, need you by my side
Your love and I'm alive
I'm alive and I can feel the blood shiver in my bones
I'm alive and I'm out here on my own
I'm alive and I'm coming' home
Yeah I'm comin' home
The old buckskin jacket you always wore
Hangs on the back of my bedroom door
The boots and the spurs you used to ride
Click down the hall but never arrive
It's just your ghost
Moving through the night
Your spirit filled with light
I need, need you by my side
Your love and I'm alive
I'm alive, I can feel the blood shiver in my bones
I'm alive and I'm out here on my own
I'm alive and I'm coming' home
Your old Fender Twin from Johnny's Music downtown
Still set on 10 to burn this house down
Count the band in then kick into overdrive
By the end of the set we leave no one alive
Ghosts runnin' through the night
Our spirits filled with light
I need
Need you by my side
Your love and I'm alive
I shoulder your Les Paul and finger the fretboard
I make my vows to those who've come before
I turn up the volume, let the spirits be my guide
Meet you brother and sister on the other side
I'm alive
I can feel the blood shiver in my bones
I'm alive and I'm out here on my own
I'm alive and I'm comin' home
Yeah I'm comin' home