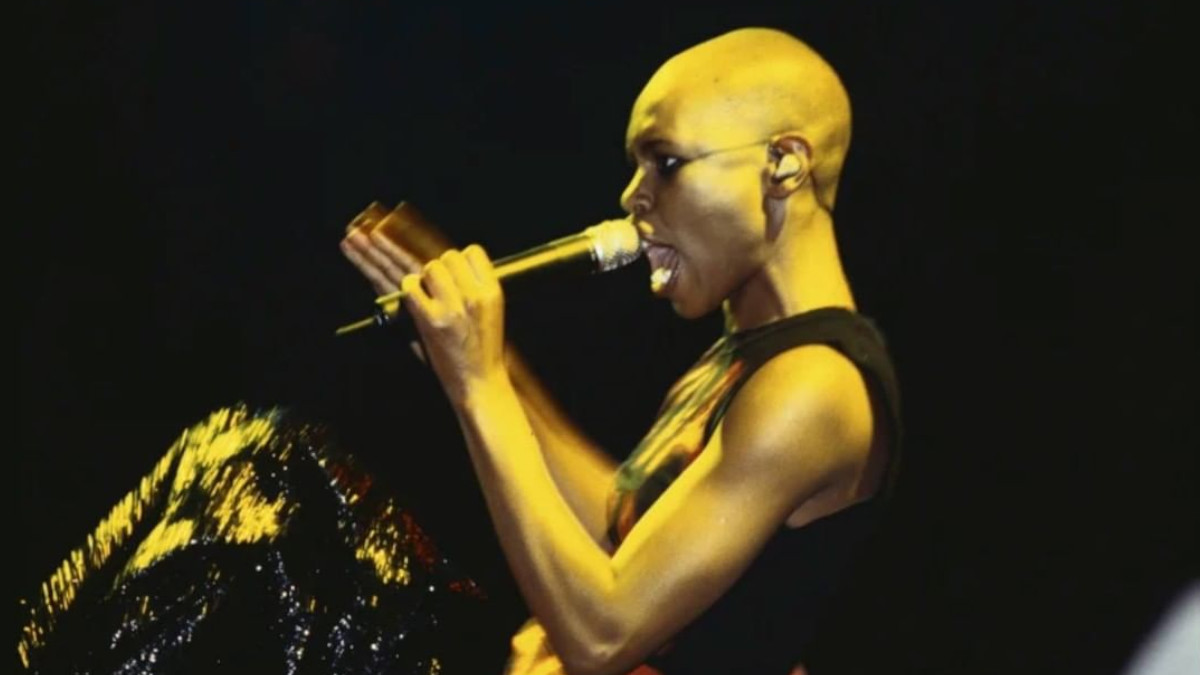 I concerti degli Skunk Anansie in Italia erano attesi per questo novembre 2020 il 15 e il 16 presso il Fabrique di Milano. L'emergenza COVID19, come per altri artisti, ha costretto la band a far slittare le date e a ridimensionarle: una data anziché due per il 2021, sempre al Fabrique di Milano.
La band di Skin suonerà al Fabrique di Milano il 15 maggio 2021 e, come precisano su TicketOne, i biglietti acquistati per le due date di novembre restano validi per l'unica data di recupero. Il posto unico è disponibile a 42,55 euro. La band non ha ancora annunciato se durante l'evento ci saranno ospiti. In un'intervista rilasciata a Kerrang! la frontwoman Skin aveva dichiarato:
Nessuno si aspettava qualcosa del genere ma ho capito subito che avremmo dovuto cancellare tutti i concerti. La cosa più triste è che ha dato il diritto a tutte le grandi aziende di calpestare i piccoli negozi indipendenti. Per la musica rock ci saranno un sacco di ripercussioni. Cosa succederà alla musica dal vivo? C'è un sacco di desolazione al momento ma dobbiamo credere che siamo bravi a controbattere perché è ciò che fanno i musicisti rock e non dobbiamo mai dimenticarlo.
L'ultimo disco in studio degli Skunk Anansie è Anarchytecture (2016) e recentemente Skin ha pubblicato la sua autobiografia Takes Blood and Guts, scritta insieme alla giornalista Lucy O' Brien per raccontare la sua infanzia nella comunità giamaicana di Brixton (la stessa cantata dai Clash nel brano Guns Of Brixton) e le sue battaglie per i diritti LGBT di cui si è fatta messaggera anche nelle liriche scritte per gli Skunk Anansie.
Takes Blood And Guts, infatti, prende il nome dal brano It Takes Blood & Guts To Be This Cool But I'm Still Just A Cliche contenuto nell'album di debutto Paranoid & Sunburnt (1995) in cui il testo affronta le difficoltà di essere gay e appassionata di rock in un mondo in cui sopravvivono ancora i cliché.
Per i concerti degli Skunk Anansie in Italia, dunque, bisognerà attendere il 15 maggio 2021 con un'unica data di recupero degli spettacoli di novembre previsti al Fabrique di Milano: i biglietti potranno essere riutilizzati per il nuovo show.