Finalmente è arrivato il video tanto atteso che vede la collaborazione di Shakira e Rihanna. Le due artiste hanno collaborato nel pezzo Can't remember to forget you, uscito il 13 gennaio scorso e che anticipa l'album di Shakira la cui uscita è prevista per la primavera.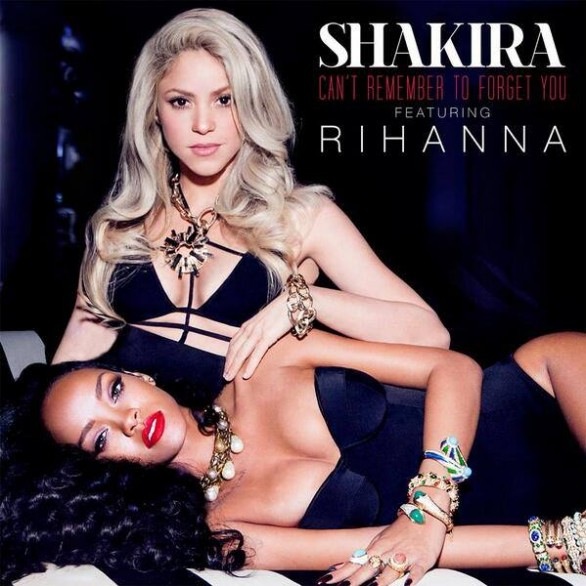 Il video sta già spopolando e come non potrebbe essere altrimenti? Sono fra le artiste più amate della scena musicale mondiale, e sono di sicuro fra le più sexy. Molto sexy è il video della canzone, ammiccamenti, ancheggiamenti, e un ritmo travolgente.
Shakira rispolvera il suo cavallo di battaglia, la movenza sensuale d'anca, coinvolgendo anche Rihanna, proprio come era successo nel 2007 con Beyoncé, insieme alla quale aveva girato il video di Beautiful liar. Anche se Beautiful liar appare meno audace di Can't remember to forget you, dove la cantante colombiana sfoggia mise sexy e si lascia andare a carezze hot con la collega.
Shakira, mamma da un anno del piccolo Milàn, avuto dal compagno Gerard Piqué, ha ritenuto che Rihanna fosse la persona perfetta per questo pezzo, che a suo dire, è un mix di reggae e rock. Sarà perché le nuove leve, vedi Miley Cyrus, stanno puntando tutto su una sensualità molto esibita e allora è necessario tenere il passo? Intanto guardiamoci il video del dietro le quinte e quello ufficiale.