S'intitola "In un attimo" il nuovo singolo di Carola Campagna, la finalista dell'ultima edizione di "The Voice of Italy".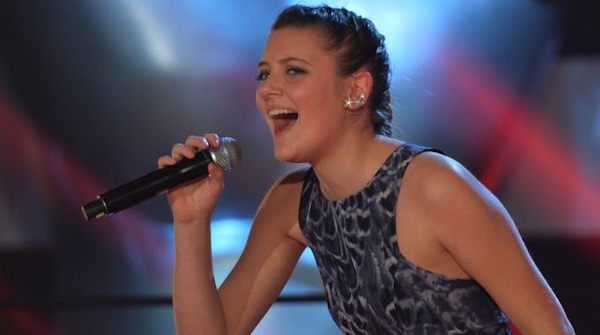 La giovanissima cantante, del team di J-Ax, ha annunciato la pubblicazione del videoclip ufficiale di "In un attimo", pezzo contenuto nel suo EP d'esordio "Carola", uscito il 10 luglio su etichetta Universal Music Italia.
Pronti per la sorpresa #losers!? Ecco qui per voi il video ufficiale del mio nuovo singolo "In Un Attimo"! Spero vi piaccia <3http://vevo.ly/uUGS4J

Posted by Carola Campagna on Venerdì 24 luglio 2015
La canzone è prodotta da Saverio Principini e Nicolò Fragile, ed è stata scritta da Valentina Parisse.
Ricordiamo che prima di "In un attimo", è stata annunciato l'uscita di "Se Solo", brano colonna sonora del prossimo film Disney per la TV "Descendants", in onda a ottobre sul canale TV DISNEY CHANNEL.
Carola nasce nell'aprile del '97 e mostra fin da piccola una grande passione per la musica. Ha studiato pianoforte per 7 anni e studia canto da 6. Grazie a The Voice of Italy ha avuto finalmente la possibilità di realizzare il suo sogno.