Lady Gaga e uno dei crooner viventi più amati, Tony Bennett, hanno annunciato l'uscita del loro album di duetti jazz "Cheek to Cheek". L'album uscirà il 23 settembre, ed è stato anticipato dal singolo "Anything Goes", cover di un classico degli anni '30 di Cole Porter.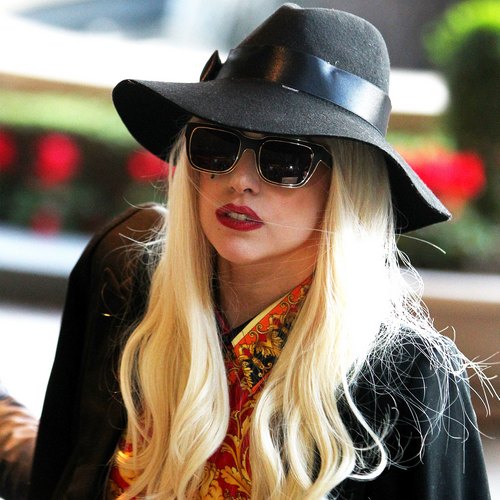 Dopo il duetto in "Lady Is a Tramp", contenuto nell'album "Duets II", "Cheek to Cheek" è un album interamente nato dalle scelte artistiche e produttive di Tony Bennett e Lady Gaga, la quale ha detto:
Cheek To Cheek è nato in modo naturale dal rapporto di amicizia costruito in questi anni tra me e Tony, una collaborazione sincera. Era importante per Tony che questo fosse un disco jazz. Ho cantato musica jazz sin da quando ero bambina e volevo davvero dimostrare questo mio lato. Abbiamo fatto un album di standard jazz ma con un twist moderno. Ho cantato le canzoni del Great American Songbook per tutta la mia carriera costruendo con fatica un ponte tra pop e jazz music.
Tra i brani che saranno presenti nell'album potremo ascoltare "It Don't Mean A Thing (If It Ain't Got That Swing)", "Sophisticated Lady" e "Lush Life".