Lady Gaga ha decisamente stabilito di tornare alle origini, dopo le parentesi di questi ultimi anni anni che l'hanno vista ridurre sensibilmente il suo appeal con "Artpop" e cimentarsi in generi completamente diversi dal suo con "Cheek to Cheek" insieme a Tony Bennet.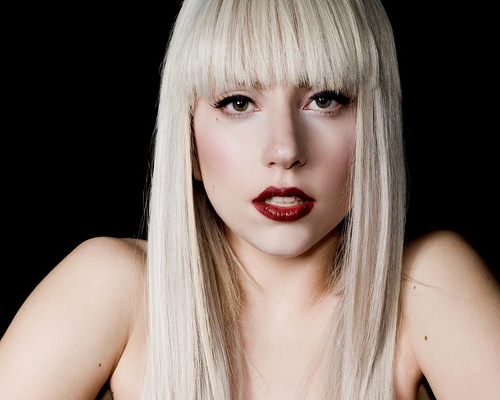 Ritorno al passato dicevamo, e lo si presume dal momento che ha chiamato, per la registrazione del suo nuovo album, due mostri sacri della disco music, Nile Rodgers e Giorgio Moroder.
L'italiano Giorgio Moroder è un'icona della disco music ed è stato voluto anche dai mitici Daft Punk per il loro ultimo album "Randon Access Memory", per il quale ha firmato "Giorgio by Moroder".
Insomma, l'esperienza di Moroder è molto apprezzata, di recente anche Charli XCX, Sia, Britney Spears e Kylie Minogue si sono affidate all'estro del noto producer. Ora alla lista si aggiunge Lady Gaga, che di certo vuole puntare in alto per questo suo nuovo disco e riscattarsi dal mezzo flop di "Artpop", e allora perché non affidarsi alle capacità di un esperto del genere come Moroder?
Ricordiamo che Giorgio Moroder sta attualmente lavorando al suo nuovo album "74 is the new 24".