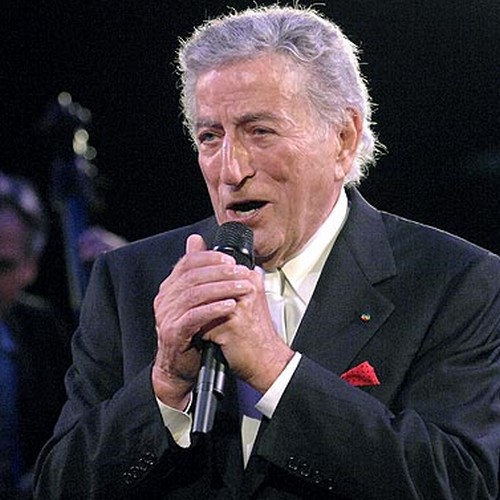 Lady GaGa grande quanto Elvis Presley. Parola di Tony Bennett. Il cantante statunitense di origni italiane ha rilasciato a Billboard questa dichiarazione-profezia dopo aver collaborato e registrato con la star di Judas un brano che sarà contenuto in Duets II, suo nuovo album in uscita il 20 settembre. Ecco le parole di Bennett:
Non ho mai incontrato nella mia vita una persona con più talento… penso che lei sta per diventare grande come Elvis Presley.
In particolare il pezzo in cui i due duetteranno è The Lady Is A Tramp. Inoltre segnaliamo che Bennett ha registrato a inizio anno anche un duetto con Amy Winehouse:
Ero convinto che sarei stato in grado di aiutarla a farla uscire e a farla parlare di droga.
Body and soul, il duetto, sarà rilasciato come secondo singolo estratto dall'album; il ricavato verrà donato alla fondazione creata dai genitori Winehouse dopo la morte della cantante nel luglio scorso.