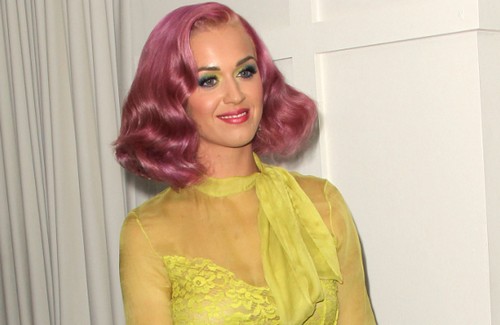 Teenage dream, l'ultimo album di Katy Perry, più che un album di canzoni inedite, si sta rivelando una vera e propria raccolta di singoli di successo. La bellissima cantante statunitense, ora, è pronta addirittura a pubblicare il sesto singolo estratto dal suo album, The one that got away. La cantante ha anche spiegato i motivi di questa scelta.
Queste sono le dichiarazioni di Katy Perry riguardo il suo nuovo singolo:
Sono molto contenta di pubblicare The one that got away come sesto singolo perché questa canzone mostra un lato di me che non ho mai mostrato con le mie canzoni precedenti. Penso che tutti si possono rispecchiare in questo brano. Questa canzone l'ho scritta pensando a qualcuno che promette qualcosa per sempre ma non riesce a mantenere la promessa. E' una storia dolce amara. Spero che l'ascoltare ne capisca il senso.
Con questo singolo, Katy Perry potrebbe battere un record che fu di Michael Jackson ossia piazzare sei singoli al top della Billboard Hot 100 dallo stesso album.
Photo Credits | Getty Images