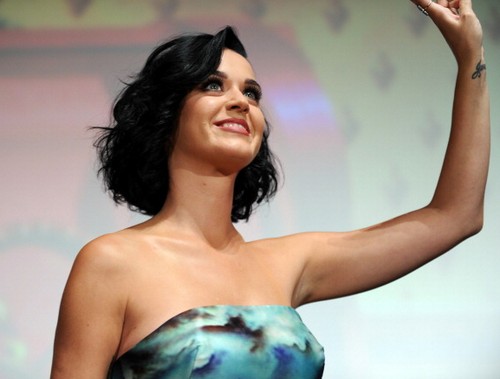 È online una nuova canzone di Katy Perry. Si tratta di Watch Me Walk Away outtakes dell'album di debutto One of the boys. La canzone si allontana dalla sonorità prettamente pop delle ultime produzioni. All'interno del brano a farla da padrone sono le chitarre elettriche.
Non è chiaro il motivo per cui questa canzone sia stata esclusa dalla tracklist finale e addirittura non utilizzata neanche come bonus track. Lo ricordiamo I Think I'm Ready e A Cup of Coffee, sono le canzoni bonus presenti in One of the boys. Nel secondo caso, la Perry si è avvalsa della collaborazione di Glen Ballard (produttore del mitico Jagged Little Pill di Alanis Morissette).
Vi lasciamo all'audio Watch Me Walk Away.