Analizziamo un trend sempre più diffuso anche in Italia
Due mondi in apparenza lontani, eppure tra le sette note e giochi come poker, roulette, blackjack e slot machine c'è una lunga e feconda simbiosi. Sono tanti i musicisti, e le band, che hanno dedicato canzoni al mondo del gioco, o che in prima persona si sono cimentati da veri appassionati in quest'ambito tra sale da gioco e tornei privati. In quest'articolo, proveremo a raccontarvi le principali curiosità, alcuni aneddoti e piccoli segreti!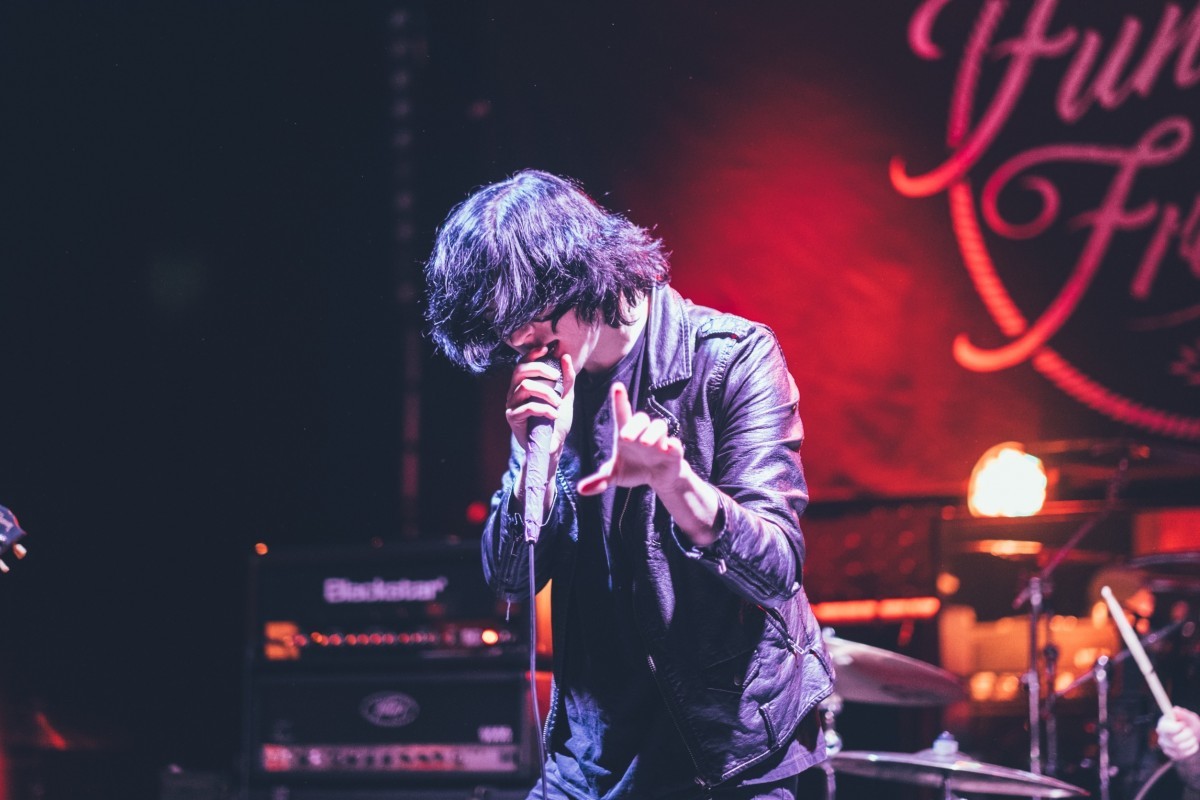 Uno dei più grandi musicisti a dedicare una canzone a un gioco di carte è Ray Charles, che nel 1955 scrisse e interpretò un brano diventato con il tempo un classico del suo repertorio: "Blackjack". Risalendo invece indietro negli anni, il primo brano di questo genere a ottenere un ottimo successo è datato addirittura 1938: Robert Leroy Johnson, uno dei più grandi chitarristi della storia del blues made in Usa, scrisse "Little Queen of Spades", la piccola regina di spade. Un pezzo poi reinterpretato da decine di altri musicisti, come per esempio un altro grande chitarrista, di epoca più recente: parliamo di Eric Clapton.
Degli Anni Sessanta, invece, sono altri due brani sempre a tema musica e casinò: due vere e proprie pietre miliari. La prima è una delle canzoni più note, e coverizzate, della storia della musica: parliamo di "The House of the Rising Sun", portata al successo nel 1964 dal gruppo britannico The Animals, che nelle prime strofe narra così: "My father was a gambling man/Down in New Orleans/Now the only thing a gambler needs/Is a suitcase and trunk…". Di un anno successiva, nel 1965, è invece un'altra canzone dedicata al mondo del gioco, stavolta interpretata addirittura da Frank Sinatra: si tratta di "Luck be a lady".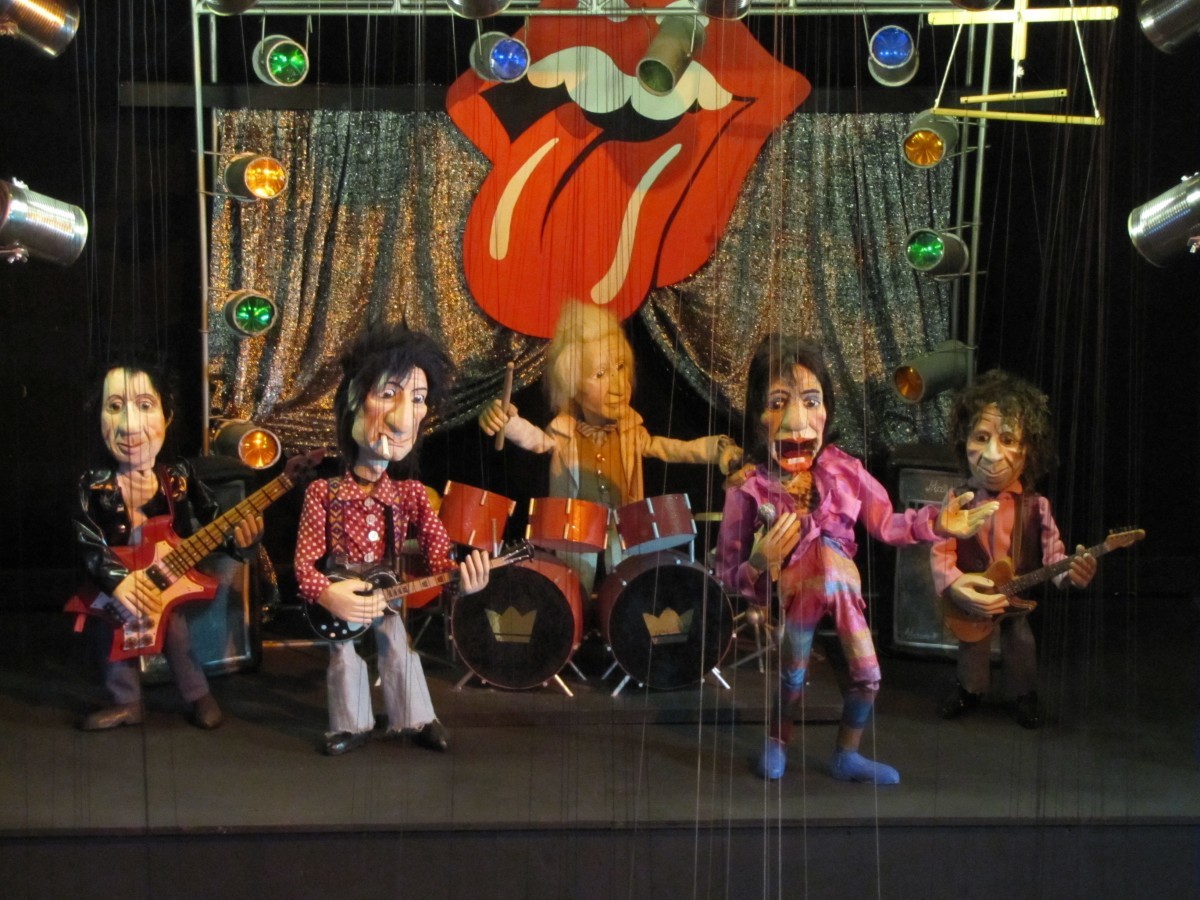 In epoca più recente, parliamo degli Anni Settanta, le canzoni si moltiplicano: possiamo contarne almeno una mezza dozzina. Tra le band che hanno dichiarato il loro amore per i casinò e il gioco ci sono i Rolling Stones, che con il loro brano "Casino Boogie" hanno in maniera criptica fatto riferimento ai jackpot delle slot machine. Anche Paul McCartney, ex leader dei "rivali" The Beatles, realizzò un brano solista chiamato "Junior's Farm" (1974) dedicato al mondo del poker. E ancora: "Go Down Gamblin'" dei Blood, Sweat & Tears (1971), che parla di blackjack, craps, roulette e casinò; "Do it again" di Steely Dan (1972) sul mondo delle carte e la rutilante vita di Las Vegas; su casinò e poker in particolare è incentrata invece "Lily, Rosemary and the Jack of Hearts" del menestrello per antonomasia, oltre che premio Nobel per la letteratura, Bob Dylan (1975). E sempre di poker parlano Kenny Rogers, nel 1978, con "The Gambler", oltre al cavallo di battaglia della Little River Band "Lonesome loser", datata 1979.
Se gli Anni Settanta possono essere considerati il momento più alto del rapporto tra musica e casinò, anche nelle decadi successive non mancano i riferimenti. Qualche esempio: la celeberrima "Ace of spades" dei Motörhead (1980), in questi giorni al centro di molte celebrazioni per i primi quarant'anni dalla pubblicazione. Un brano sul mondo dei dadi e delle carte, che sono protagoniste anche in "Draw of the cards" di Kim Carnes datata 1981, oppure qualche anno dopo in "Leaving' Las Vegas" di Sheryl Crow (1993).
Ci sono poi musicisti che, oltre a cantare e suonare, erano veri e propri appassionati del gioco. Una band su tutti: gli Eagles, con il cantante Glenn Frey così coinvolto dal poker da inventarne persino una personale variante chiamata "Eagle Poker". Ai tempi d'oro dei casinò, Frank Sinatra è stato per tanti anni un assiduo frequentatore di sale da gioco e dintorni. Anche in tempi recenti il legame con la musica non si è spezzato. Due grandi rapper di epoca moderna come 50 Cent e Diddy, a oggi il secondo rapper più ricco di sempre, sono infatti grandi appassionati: il primo soprattutto di blackjack, mentre il secondo è un grande fan delle scommesse sportive.
Insomma: aldilà dei gusti musicali, sembra proprio che molti artisti abbiano simili passatempi e un unico punto di ritrovo: i casinò.