La rivista Rolling Stones ha pubblicato la playlist delle canzoni più ascoltate su Facebook nel 2014. L'anno volge ormai al termine e ci sono stati dei protagonisti nella scena musicale, dentro e fuori dai social. 
Star maschili, star femminili, band, ma sono state soprattutto le loro canzoni a tenerci compagnia in questo 2014. Ma quali sono allora le canzoni più ascoltate su Facebook, il social network più diffuso?
Vediamo la playlist di seguito: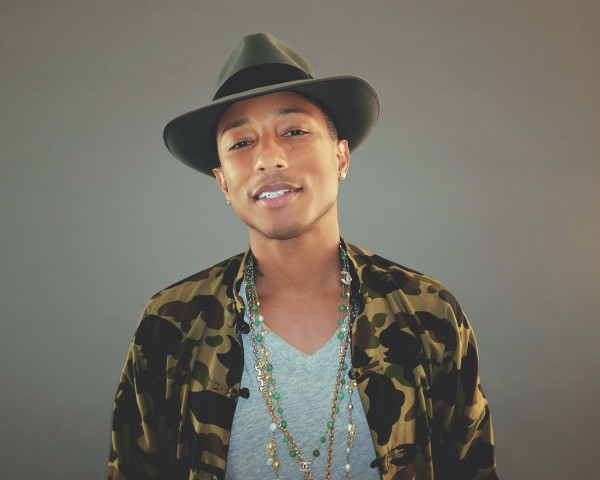 1. "Happy" Pharrell Williams (2014)
2. "All Of Me" John Legend (2013)
3. "Stay With Me" Sam Smith (2014)
4. "Turn Down for What" DJ Snake & Lil Jon (2013)
5. "Let It Go (da Frozen)" Idina Menzel (2013)
6. "Drunk in Love" Beyoncé featuring Jay-Z (2013)
7. "Anaconda" Nicki Minaj (2014)
8. "Shake It Off" Taylor Swift (2014)
9. "Rude" Magic! (2014)
10. "Fancy" Iggy Azalea featuring Charli XCX (2014)
Si conferma alla prima posizione della classifica quello che è stato un vero e proprio tormentone del 2014, una canzone che potevi ascoltare non solo su tutti i social network, ma ovunque ci fosse una radio o una TV. Non sono però mancate le novità, come Sam Smith e i Magic! Riusciranno questi artisti ad affermarsi definitivamente nel panorama mondiale o resteranno dei "tormentoni" del 2014? Solo il tempo ci darà le risposte.