Il 2014 volge ormai al termini e Radio Airplay ha stilato la classifica dei singoli più trasmessi alla radio in questo anno.
La hit internazionale "Happy" di Pharrell Williams è al primo posto di questa classifica, com'era facile intuire, avendo conquistato anche la classifica iTunes, mentre tra gli artisti nostrani, spicca al secondo posto "Logico #1" di Cesare Cremonini.
Questo brano è anche l'unico italiano di questa top 10, che vi proponiamo di seguito.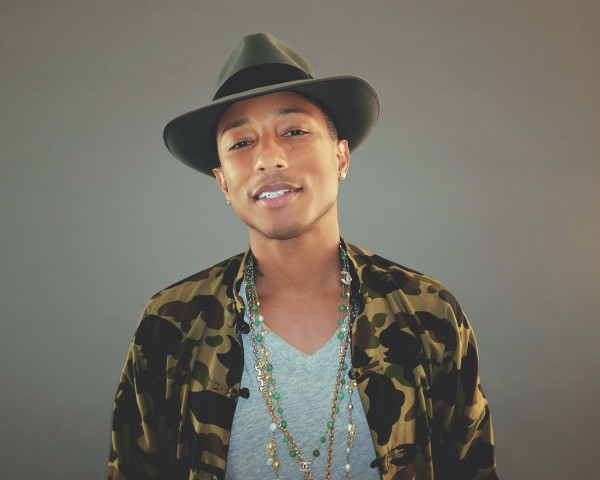 Ecco dunque i brani più trasmessi alla radio nel 2014:
1) Happy – Pharrell Williams
2) Logico #1 – Cesare Cremonini
3) A sky full of stars – Coldplay
4) Jubel – Klingande
5) Rather be (feat. Jess Glynne) – Clean Bandit
6) Liar Liar – Cris Cab
7) Demons – Imagine Dragons
8) Best day of my life – American Authors
9) Budapest – George Ezra
10) Sing – Ed Sheeran
Fuori da questa top 10, i primi italiani che incontriamo sono Ligabue con i brani "Il muro del suono" e "Per Sempre", Vasco Rossi con "Dannate nuvole" e Biagio Antonacci con "Ti penso raramente". Prima donna, Dolcenera, con "Niente al mondo" e poi ancora Cesare Cremonini con l'altro pezzo estratto da "Logico", "GreyGoose".
A chiusura della classifica dei brani italiani troviamo Giorgia con "Io fra tanti" e ancora Ligabue con "Siamo chi siamo", infine "Un amore così grande 2014", inno dei mondiali in Brasile per il team italiano realizzato dai Negramaro.