Liam Gallagher ha annunciato, attraverso Twitter, la fine del gruppo che lo ha accompagnato dallo scioglimento degli Oasis, i Beady Eye.
Beady Eye are no longer. Thanks for all your support. LGx

— Liam Gallagher (@liamgallagher) 25 Ottobre 2014
I Beady Eye non esistono più. Grazie per tutto il vostro supporto.
Non è arrivato alcun comunicato ufficiale, tuttavia la notizia può considerarsi tale, visto che è lo stesso Gallagher a darne l'annuncio.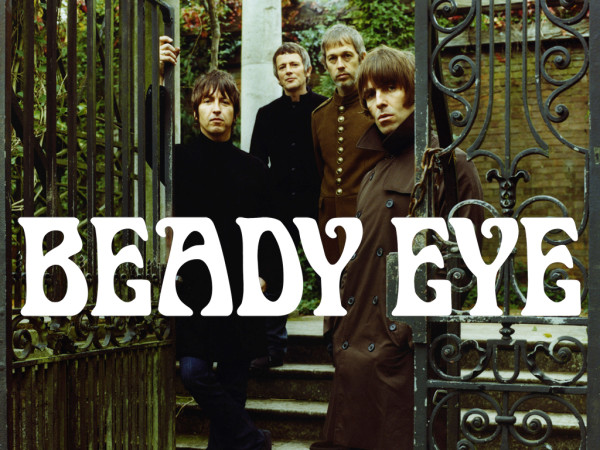 L'artista non ha aggiunto alcun dettaglio e nessuna motivazione a questo scioglimento ma i fan degli Oasis sembrano già in fermento.
Sì perché molti fan hanno letto questo abbandono del progetto come la volontà di ricostituire gli Oasis, vedendo finalmente di nuovo insieme i due fratelli Gallagher. Ad oggi la cosa sembra piuttosto improbabile, visto che Noel è impegnato con gli High Flying Birds, il gruppo con il quale ha realizzato un nuovo disco, anticipato dal singolo ,"In The Heat Of The Moment" e con il quale presto sarà in tour, Italia compresa.
Chissà che, nel momento in cui entrambi i fratelli si ritroveranno senza un nuovo progetto per le mani, non decidano di tornare insieme e riformare gli Oasis, realizzando il sogno di tantissimi fan che ancora ci sperano.