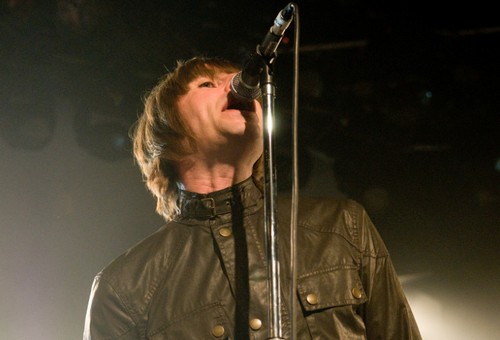 Liam Gallagher, leader dei Beady Eye, si esibirà durante la cerimonia di chiusura dei prossimi giochi olimpici di Londra. The Sun riporta la notizia che Liam Gallagher abbia sostituito proprio suo fratello Noel che avrebbe rifiutato l'invito di esibirsi all'evento.
Una fonte vicino a Noel Gallagher ha dichiarato:
Un paio di mesi fa il comitato olimpico si è messo in contatto con Noel per esibirsi alla cerimonia di chiusura. Insieme al suo manager, Noel ci ha pensato a lungo. E' stata una grande tentazione, con 650 milioni di spettatori previsti. Ma alla fine ha rinunciato: Noel ha fatto un grande tour e non ne ha bisogno. Gli organizzatori hanno così chiesto a Liam se era disponibile e lui ha detto di sì. 
Liam Gallagher, durante la cerimonia, canterà il classico degli Oasis, Wonderwall.
Altri artisti confermati per l'evento sono George Michael, The Who e i Take That.
Photo Credits | Getty Images