Tante novità dall'artista per l'Amsterdam Dance Event.
Martin Garrix ha annunciato la pubblicazione di "7 canzoni in 7 giorni" in occasione dell'Amsterdam Dance Event di quest'anno, in programma dal 19 al 23 ottobre.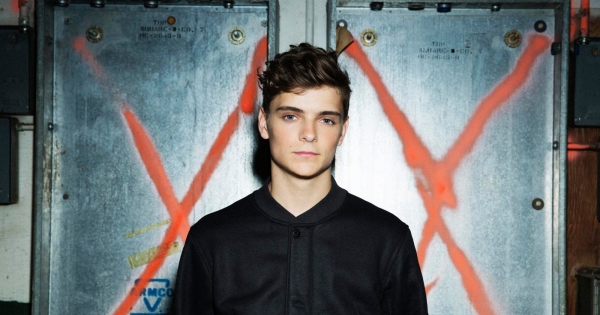 Come se non gli bastasse aver conquistato le classifiche e i dancefloor di tutto il mondo con In The Name Of Love feat. Bebe Rexha,
I brani vengono pubblicati uno al giorno sulla sua etichetta STMPD RCRDS, e la pubblicazione è partita il 15 ottobre. Sul sito della Sony si legge che la selezione comprende i pezzi che hanno caratterizzato i set di Garrix quest'anno e quelli per i quali i fan più accaniti hanno chiesto più informazioni in questo periodo. Molte delle canzoni sono collaborazioni con i suoi colleghi produttori e con la vasta gamma di artisti con cui Garrix ha lavorato. Ma soprattutto queste canzoni sono un ringraziamento all'affetto incredibile che i fan hanno sempre dimostrato al giovane artista.
Martin terrà due show durante l'ADE di Amsterdam: uno per i maggiori di 18 anni venerdì 21 ottobre e uno per tutte le età sabato 22 ottobre, dove ci si aspetta una produzione enorme e uno speciale set lungo che gli permetterà di suonare tutte le nuove tracce.
Tutte le info per i biglietti e l'evento sulla sua pagina Facebook: https://www.facebook.com/martin.garrix/