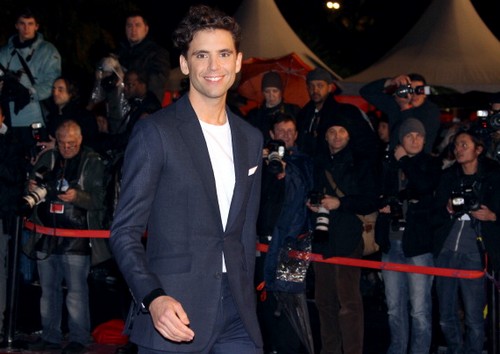 Può un disco di Mika essere stato ispirato dalla morte? Sì, se parliamo del nuovissimo The origin of love. Il cantautore ha spiegato di aver composto molte canzoni dopo il terribile incidente accaduto alla sorella nel 2010:
Mia sorella avrebbe potuto morire, ma lei è stata miracolata. Credo molto nel destino adesso. Penso che si deve combattere, ma anche per consegnare le tue paure nelle mani del destino. Si può perdere tutto in cinque secondi. E' Stata una scossa enorme e mi ha fatto capire, cazzo è meglio fare tutto ciò che puoi prima che sia troppo tardi. Appena Paloma si è stabilizzata, sono scappato in studio di registrazione.
Paloma cadde dal quarto piano di un edificio durante un party, nell'impatto fu infilzata da un palo.
Photo Credits | Getty Images