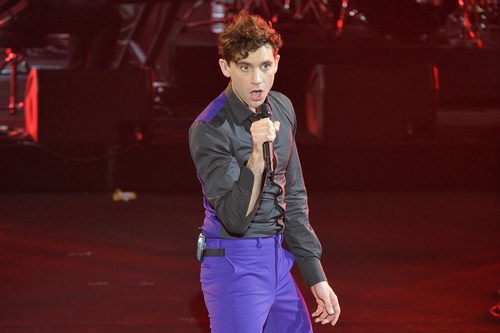 Mika ha confermato i dettagli relativi alla pubblicazione del suo terzo album: The Origin of Love sarà rilasciato nel Regno Unito il 16 settembre prossimo. Intanto ieri è stato lanciato il primo singolo estratto dal nuovo disco, Celebrate. A questo proposito il cantautore britannico ha detto:
Questo singolo è quello che succede quando si incontrano un 22enne trovato online, frYars, con Nick Littlemore e Pharrell Williams! Scritta da me, Pharrell e frYars e prodotta da Nick, questo tipo di collaborazione è possibile solo quando tutti gettano in essa la voglia di divertirsi senza ego.
All'interno del disco sono presenti anche altre collaborazioni: da William Orbit a Benny Benassi, da Greg Wells a Klas Ahlund.
Photo Credits | Getty Images