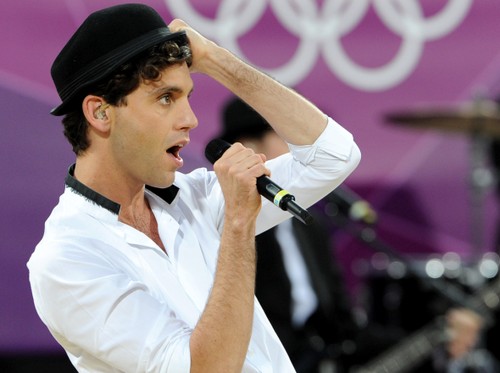 Mika ha pubblicato on line il suo nuovo video ufficiale tratto dal singolo Celebrate. La canzone è il primo singolo estratto dal terzo album del cantante britannico di origine libanese che si intitola The origin of love.
Riguardo questa nuova canzone, Mika, in una dichiarazione riportata da Digital Spy, ha affermato:
Questo singolo è il risultato della combinazione tra un 22enne che hai trovato on line, frYars, con Nick Littlemore e Pharrell Williams. Questa collaborazione è stata possibile perché abbiamo avuto voglia di divertirci e abbiamo messo da parte i nostri ego.
Celebrate sarà disponibile dal 30 settembre prossimo. Questo è il video ufficiale:
Photo Credits | Getty Images