Natalia Lafourcade, una delle voci femminili più carismatiche del panorama musicale messicano e internazionale degli ultimi anni, ha recentemente conquistato ben 5 Latin Grammy Awards nelle categorie:  Record of the Year, Song of the Year, Best Alternative Music Album, Best Alternative Song e Best Engineered Album, grazie al suo ultimo splendido album intitolato "Hasta La Raiz".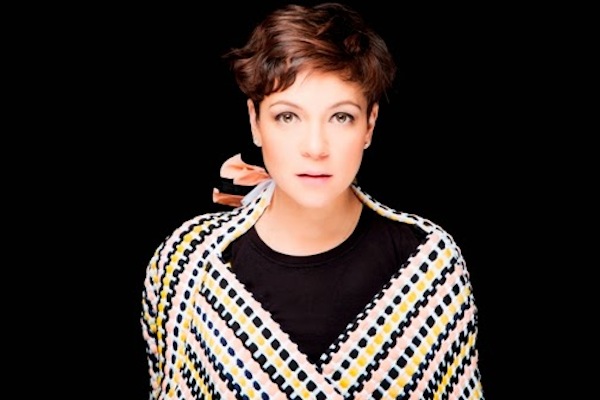 Apprezzata dal pubblico e dalla critica per le sue doti interpretative e la profondità dei suoi testi, dopo aver scalato quest'estate le classifiche mondiali e ammaliato durante il suo tour il pubblico di diversi paesi, Natalia Lafourcade approda finalmente anche in Italia per quattro imperdibili date organizzate da Intersuoni /BMU www.bmumusic.it:
15.2 Roma   – Quirinetta
17.2 Milano – Blue Note
19.2 Padova – Mame Club
20.2 Brescia – Latteria Molloy.
"Nunca es suficiente" è il nuovo singolo, tratto dall'album "Hasta La Raiz", in radio da venerdì 27 novembre 2015, brano in cui l'armoniosa voce di Natalia ci racconta dell'amore incondizionato che si può provare anche dopo essere stati feriti. Registrata allo studio "The Ganzo" di Los Cabos (California) e al "Sonic Ranch" di Tornillo (Texas), la canzone ci fa tuffare nei ricordi della nostra storia personale e delle esperienze sentimentali che hanno lasciato segni indelebili. "Nunca es suficiente" segue il singolo "Hasta la raíz", arrivato in alta posizione anche nella nostra classifica Radio Airplay italiana.