È in arrivo il nuovo album dei Red Hot Chili Peppers, che non escono con musica nuova dal 2011, quando pubblicarono "I"m with you".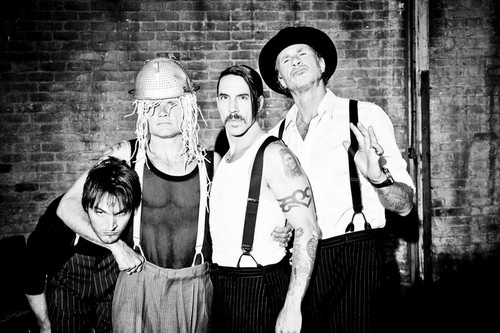 A confermare la notizia che tutti i fan stavano aspettando è stato proprio Chad Smith, batterista della band losangelina:
Siamo davvero vicini all'inizio delle registrazioni. Credo che a dicembre inizieremo a lavorare in studio alla pre-produzione dell'album, prima di prenderci una pausa per le vacanze di Natale. Spero che le session inizino i primi di Gennaio.
Stando sempre a Smith, per l'album sarebbero già pronti una trentina di brani tra cui scegliere quelli che entreranno a far parte della tracklist:
Di solito, prima di registrare un disco, scriviamo tra i 25 e i 30 brani. Per I'm with you ne pre-selezionammo cinquanta. Questa volta però andrà diversamente. Diciamo sempre: "Facciamo come i Beatles, pubblichiamo un disco da dieci o undici pezzi". Poi però va a finire che in stampa mandiamo sempre una cazzo di cosa epica. Per questo disco l'idea è però quella di concentrarsi più sulla qualità che sulla quantità.
L'attesa, dunque, per questo nuovo lavoro, cresce ancora di più, e non ci resta che attendere una data di uscita ufficiale e magari l'annuncio di un tour mondiale.